Being a Languages subject leader
This blog post is all about being the Languages subject leader at your primary school.
Being a languages subject leader or coordinator can be quite a challenge. Many teachers are uncomfortable speaking another language. It's your job, tant pis, to support and motivate your colleagues to teach a foreign language and encourage them to identify opportunities for language learning multiple times a week to reinforce vocabulary or useful phrases.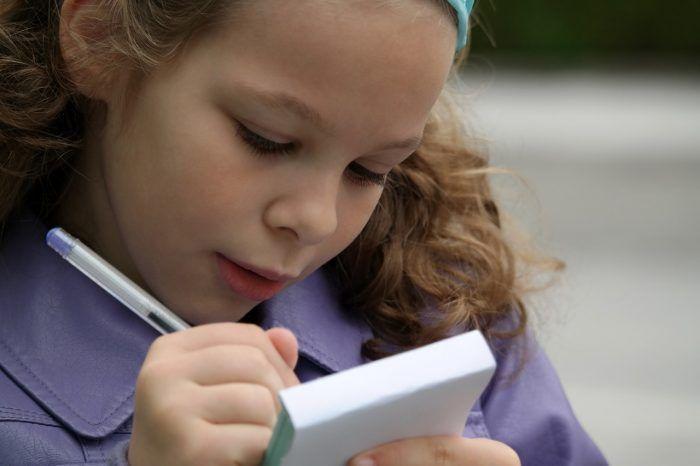 Languages Subject Leader Toolkit
As a subject leader, you may be asked to explain and justify how your school teaches languages.  You may also be asked how you can know that your pupils are making progress in languages.  It is easiest to commit your thoughts, findings and strategies to writing at the planning stage. It is then much quicker and less stressful to answer these questions when required.
This toolkit is designed to help you:
Populate your subject leader folder.
Make links between subjects.
Explain c how children progress through the different year groups.
Be a brilliant subject leader.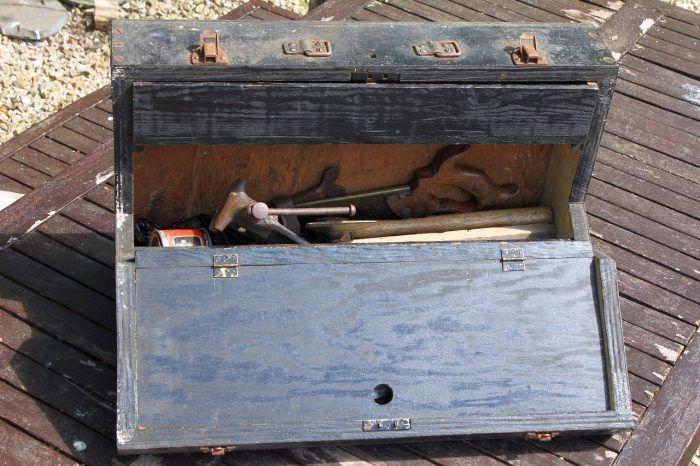 The toolkit includes:
Teacher subject knowledge audit
The first step towards great language learning is to develop your own subject knowledge and identify areas where your colleagues may need support. The subject knowledge audit gives you a clear picture of teachers' strengths and weaknesses so that you are better placed to provide them with the support they need, ensuring it's tailored for them.  For example, a busy teacher who needs a refresher on conjugating French verbs could be directed to this lesson pack and free bite-sized video.
Resources audit
There are lots of different resources that can support language learning in (or outside) the classroom. What's imperative for teachers is that they know where they can be found when they need them. As the subject coordinator, you should know what is available in the school to prevent waste from ordering duplicates.  A resources audit will also highlight where staff teach need additional resources and help with budget planning.
Folder guidance
The folder guidance shows what information it's useful to gather as part of your role. It helps you keep track of how the subject is being taught within school so that you are best placed to create and implement an action plan to improve it. Having all of the useful and relevant information to hand also makes it that bit easier to talk about your subject and to illustrate what steps are being taken to support staff in providing effective teaching and learning.
Languages Curriculum Overview
This overview gives you:
At-a-glance confidence in full curriculum coverage.
A demonstration of the progression of knowledge and skills in Languages right the way through KS2.
The topics are full of fresh ideas and plenty of cross-curricular links to make learning more meaningful.
Meeting presentation
There are a great number of useful Language learning strategies that are great to have up your sleeve. To give you and your staff lots of helpful tips and tricks, this presentation covers some of the key elements to support vocabulary building, listening, reading and understanding as well as pronunciation. Also, it includes a handy language learning quiz to help break the ice at your staff meeting!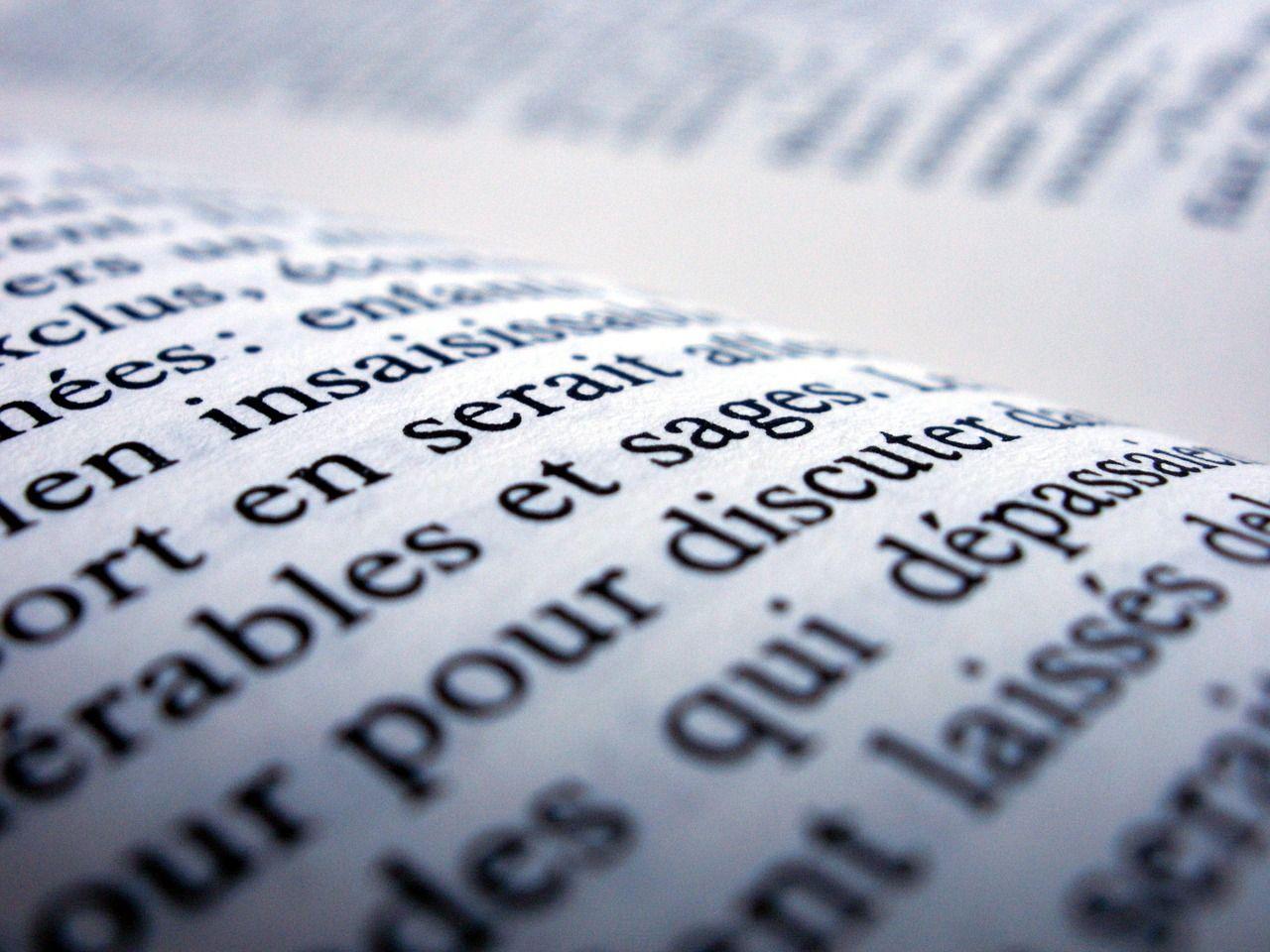 Cross-curricular links
There are a great number of cognates (words that are similar in both English and French) in science, making this a useful context for learning another language. In fact, learning languages through the context of other subjects leads to much more practical and meaningful subject knowledge development.
Languages are so much more than matching words with their counterparts. It leads to a better understanding of English grammar and shades of meaning as well as their concept of how language began and how it continues to evolve.
Get a FREE languages subject leader toolkit