Wellbeing
Videos for teachers to develop awareness of common mental health issues affecting children
Six lessons for each year group focusing on developing positive wellbeing
Free sign up
Strategies for teachers to manage:
ADHD

Autism

Self-harm

Attachment

Anxiety

Relationships

HealthA person's mental and physical wellbeing. and wellbeing

Aspects of PSHE - Living in the wider world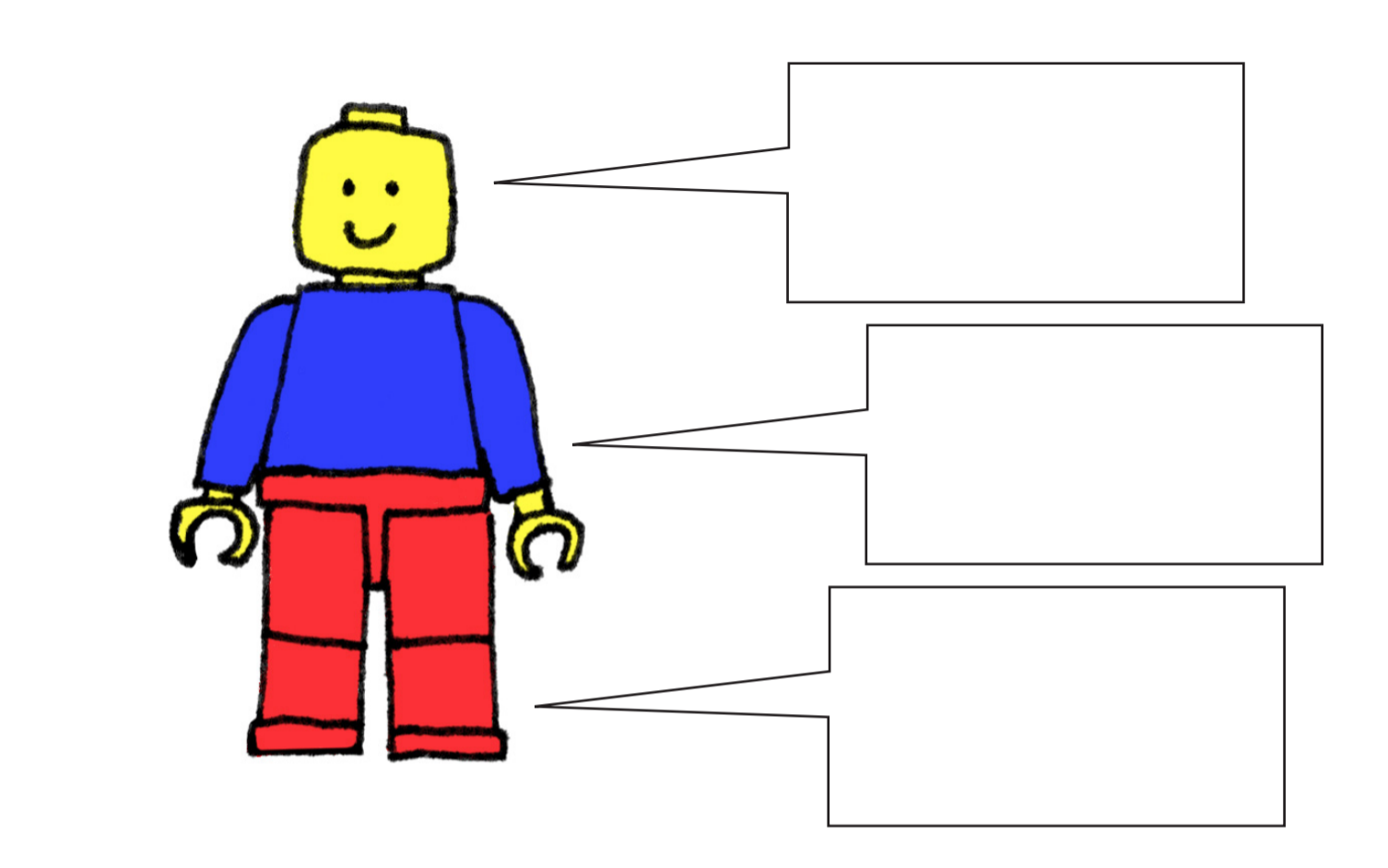 Our approach
We've partnered with specialist mental healthOur emotional wellbeing. experts Xenzone to create this module.

Pupils progress through six themes, revisited in each year group

ThemeAn idea or specific design that your product or structure is based on (e.g. space-themed).... 1: Wonderful me

Theme 2: People around me

Theme 3: Meaning and purpose

Theme 4: ResilienceDemonstrating a willingness to try even when things become very challenging....

Theme 5: HealthyFood and drink that are good for you. body, healthy mind

Theme 6: RelaxationDoing calming activities such as having a bath or reading a book....
Curriculum overview
Our curriculum overview provides you with a medium-term planA detailed proposal that helps us work out how we are going to achieving something…. showing how our topics cover the requirements of the National Curriculum