Music
Authored by primary music specialists
Music scheme of work Years R-6
Full National curriculum coverage
100+ lesson plans and teacher CPD and demo videos
Inspiring cross-curricular themes
KS2 whole-class instrumental lessons
Useful resources for teaching music
Useful resources for teaching music
Knowledge and skills developed
Progression of skills
Performing
Listening
Composing
The history of music
Inter-related dimensions of music: pulse, pitch, duration, dynamics, tempo, timbre, texture, structure, musical notation
Introduction to Kapow Primary Music
Implementing Kapow Primary Music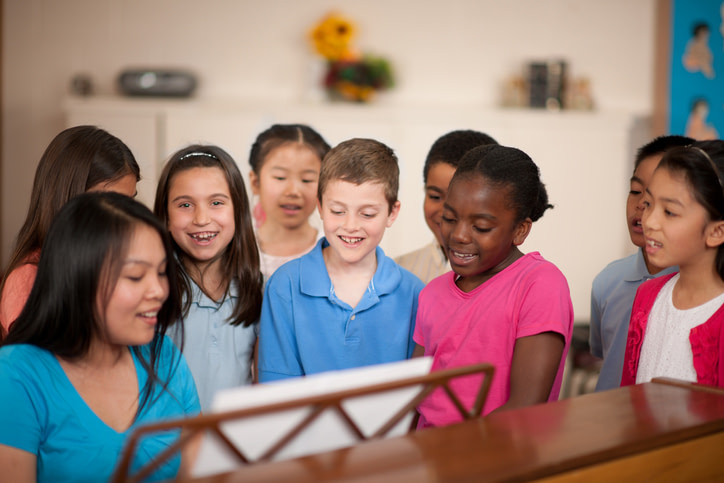 Transition to Kapow Primary Music with ease!
Guidance for your first year with Kapow Primary Music – an optional plan for schools where music may not have been regularly taught. It includes a curated selection of lessons for each year group to help staff and pupils build a solid foundation of essential knowledge and skills.
Whole-class instrumental lessons
In line with the DfE's 2020 Model Music Curriculum, Kapow Primary's KS2 whole-class instrumental scheme is a progressive collection of 30 lessons, teacher videos and accompanying staff notation teacher skills videos. 
Each unit of focuses on music from a different part of the world and features a bespoke piece of music composed specifically for the scheme, including sheet music, performance and backing tracks.
Coming soon
Assessment materials covering all areas of the Kapow Primary Music curriculum.
New Year 6 unit on Baroque music (March 2023).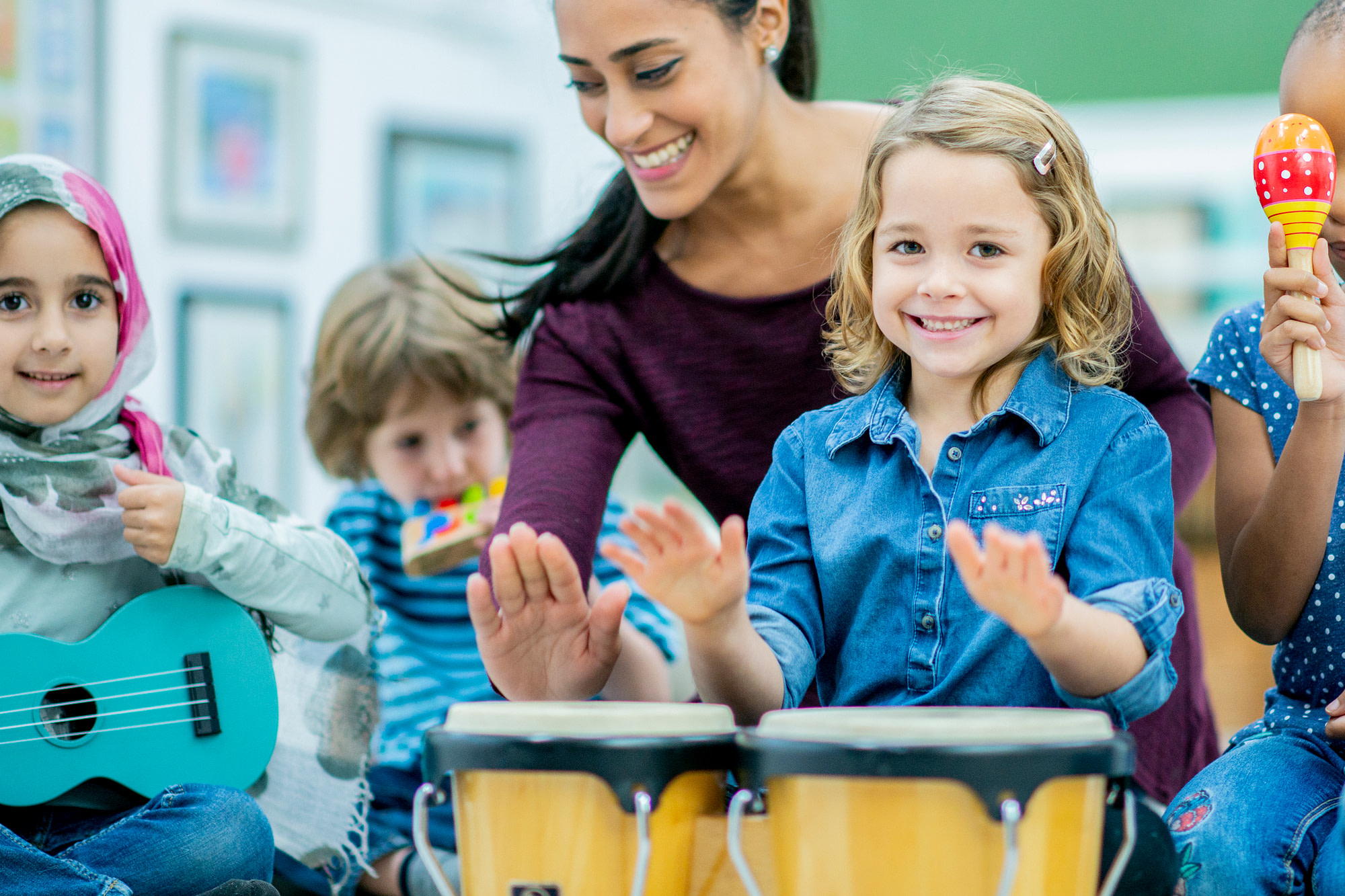 Additional music resources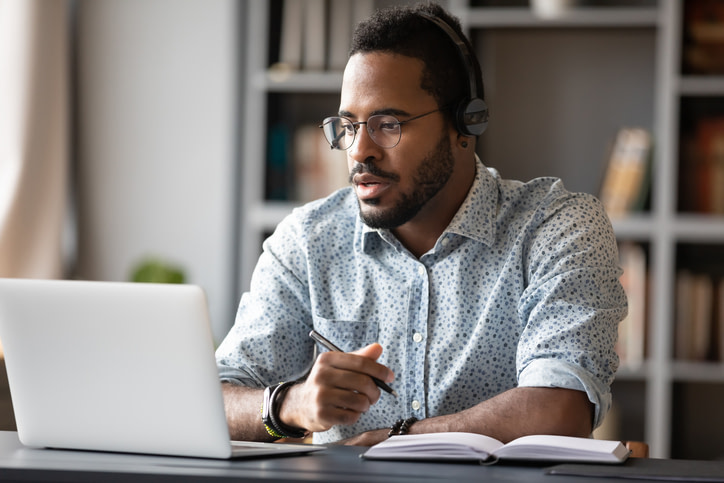 Music webinars
Implementing the National Plan for Music Education.
Cultural diversity and inclusion in the primary music curriculum.
An overview of the Ofsted Music Research Review.
How to teach a whole-class instrumental lesson.
See all of our Music webinars here.
Popular blog posts
See all of our Music blogs here.
What others say ...
Kapow Primary is for musically-confident and unconfident teachers
I was only recently introduced to Kapow and while I was aware of it I hadn't really spent the time to take an in-depth look at what it offers to both experienced music teachers and to teachers lacking in confidence in music delivery. I'm really impressed. The lesson plans are clear and easy to follow. At the start of each lesson the short teacher's video explains and reinforces basic information, how to explain the terminology and often how to teach it. The safe links are supplied, the slides are all set up to make life easy for the teacher. As an experienced music teacher, (advisor, consultant and BA & PGCE music education lecturer) I cannot recommend Kapow's music programme highly enough.Our teachers already using Kapow music are enthusiastic and enjoying their music lessons, the children are motivated, engaged and learning about music in an active and focussed way. Well done Kapow!!
Ruth McCartney 5* review on Trustpilot
Browse music collections