Computing
Full National Curriculum coverage and EYFS, ensuring pupil progression
100+ lesson plans, resources and presentations
Built-in CPD
Online safety covered
All lessons accessible on desktops, laptops, tablets and chromebooks
Assessments for each unit
Useful resources for teaching computing
Useful resources for teaching computing
Knowledge and skills developed
Digital literacy
Online safety
Computational thinking
Computers and hardware
Cross-curricular application
Coding
Introduction to Kapow Primary: Computing
Coming in 2022!
We are undertaking a refresh of the whole Computing scheme, to include:
Skills and knowledge 'recap and recall' questions.
New lesson presentation design to improve pupil experience.
Key prior skills and knowledge statements linked to previous Kapow Primary units.
Follow this link for a list of all planned updates.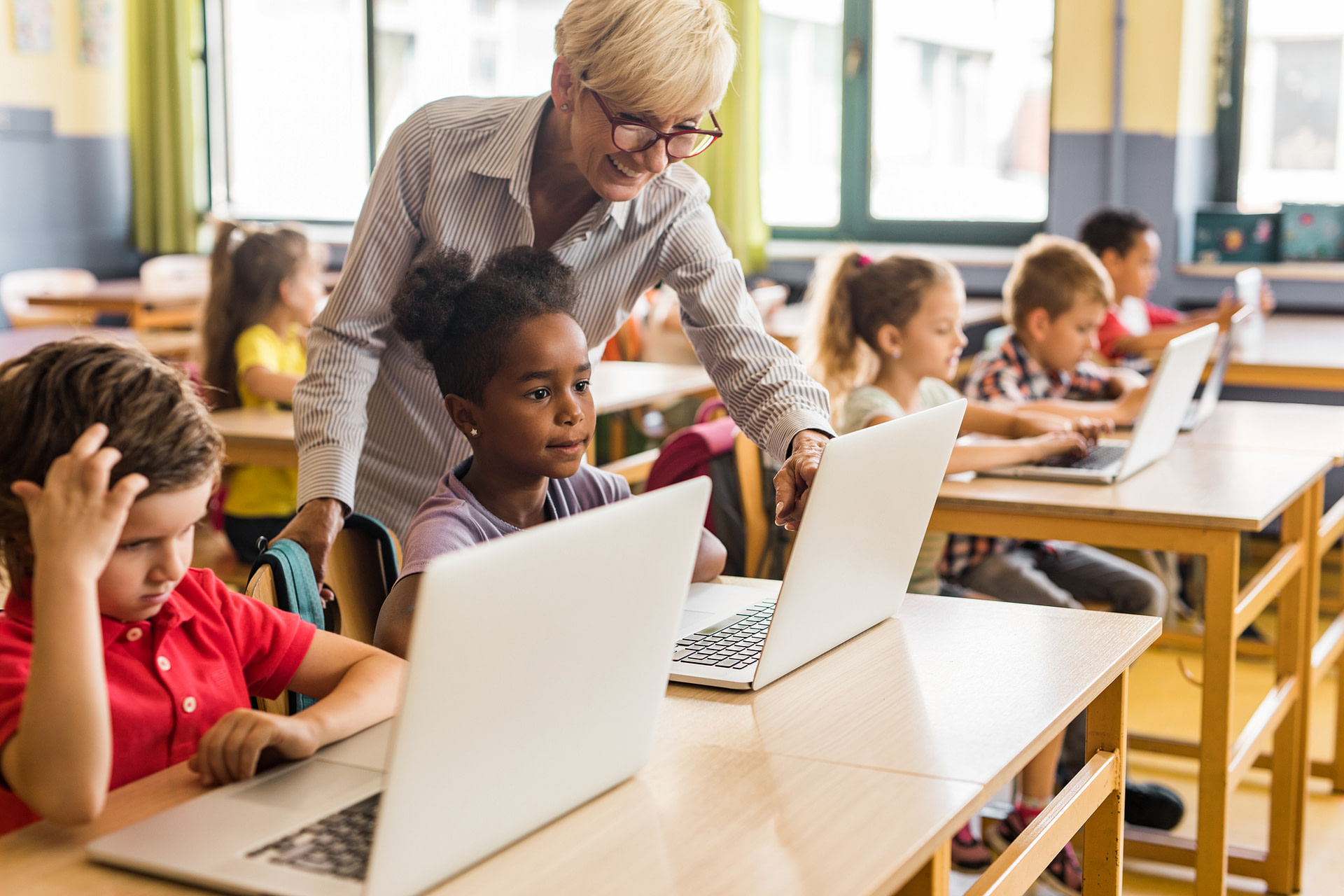 Transition to our Computing scheme with ease!
Transitioning to Kapow Primary
A suggested plan for each year group to help staff and pupils smoothly transition to our Computing scheme. All year groups have two catch-up units (except Year 2) to build a solid foundation of essential knowledge and skills before proceeding to our intended units and lessons for the year group.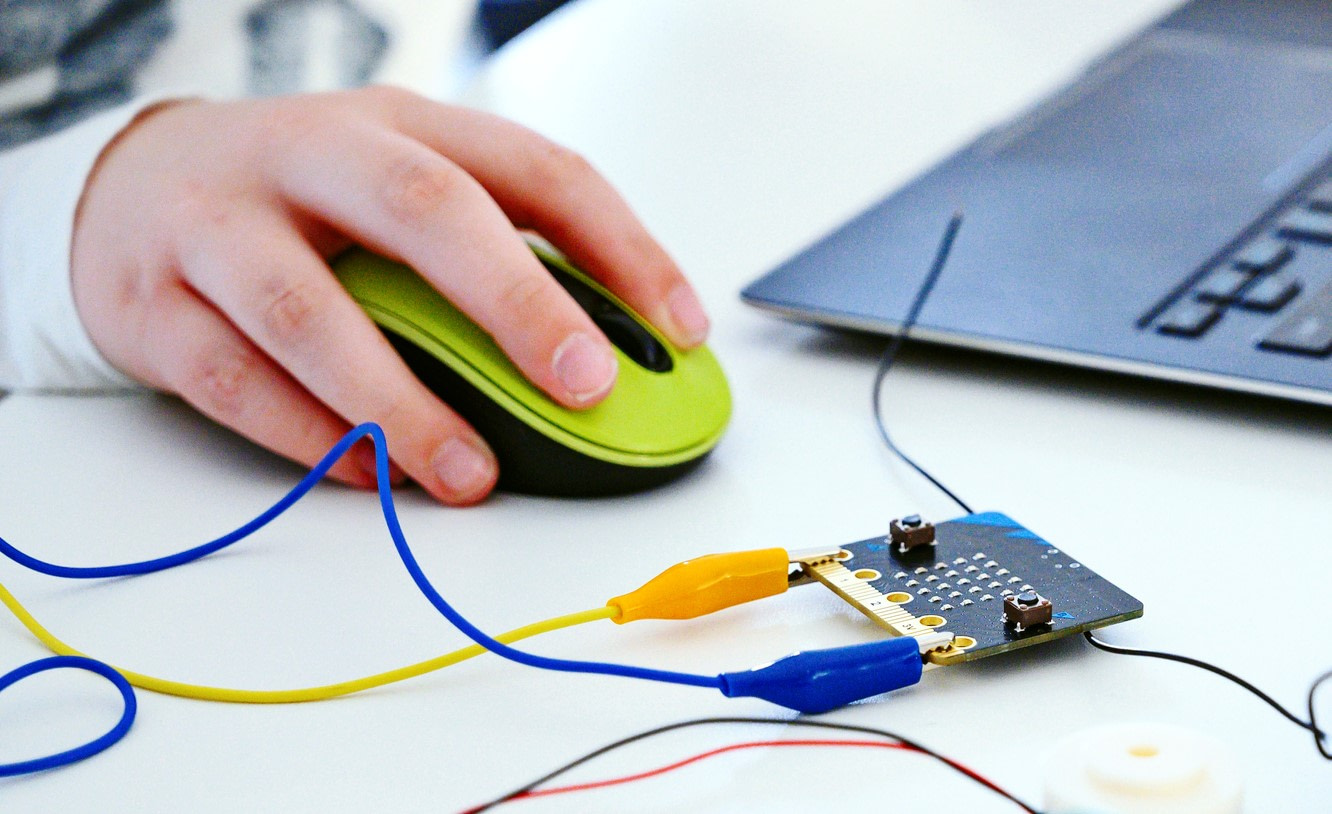 Our approach
Authored by primary computing specialists using free readily-available software
In-built CPD for teachers: learn as you plan
A full scheme of work, easily adaptable to your teaching needs
Clear progression of skills and learning throughout EYFS, KS1 & KS2
Relevant cross-curricular opportunities
Content mapped to Education for a Connected World framework
Coming soon
New progression of skills and knowledge matrix document
New and improved "Condensed Curriculum" planning
New CPD videos to support teachers with the coding component of the national curriculum
So glad we found Kapow computing! It has great lesson plans and resources that even technophobe teachers are
happy
Feeling good about something.
to follow. It was great to find an affordable scheme that did not rely heavily on one type of hardware (eg iPads) but that offers full flexibility.
I loveFeelings of affection for your family. the ideas Kapow have given me to further develop Computing teaching in my school!
These plans are really good, they stretchLoosening and extending the muscles. the children and also are modern and relevant. They are easy to teach. We loved the IOT work and have now passed our ideas for a SMART classroom on to our school councilA group of people who manage the affairs of a city, county, or organisation....
Elska Hughes
School Teacher
Browse our computing collections
Kapow Primary Computing community group