Art and design
Complete National curriculum coverage
Progressive scheme of work for Years 1-6
Teacher and pupil demonstration videos
130+ lesson plans easily adaptable to other topics
Assessment resources for each unit
Useful resources for teaching Art and design
Useful resources for teaching Art and design
Knowledge and skills developed
Making: painting, drawing, printing, creating 2 & 3D art and crafting
Generating ideas and taking inspiration from a range of artists and crafts people
Formal elements: colour, form, line, pattern, shape, texture and tone
Knowledge of artists' work and techniques
Evaluating: critiquing their own work and that of others
Introduction to Kapow Primary: Art and design
Coming soon!
Updates and additions to Kapow Primary Art and design in 2022 include:
Refresh of the entire scheme launching June 2022!
Alternative themes for many of our lessons, offering the option of an alternative theme or topic, resulting in a different final outcome.
An EYFS scheme of work, coming in the Autumn term 2022.
Follow this link for a list of all planned updates and more detail.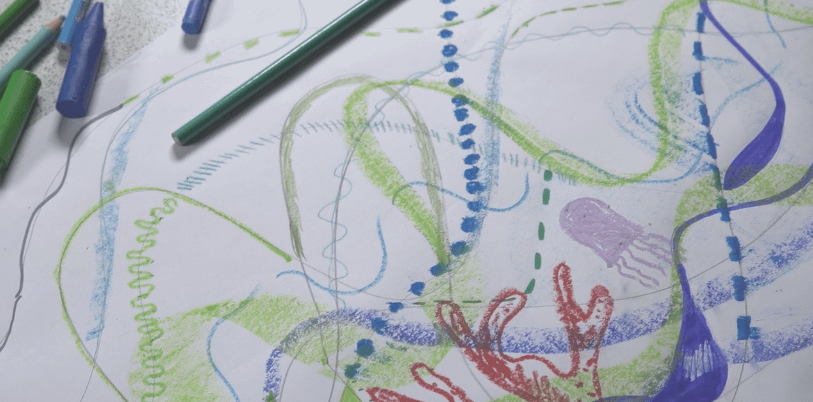 Our approach
100+ teacher videos to develop your subject knowledge and confidence
70 + pupil videos, demonstrating skills and techniques
Discrete teaching of the formal elements of art (line, shape, tone, texture, pattern and colour) and art & design skills
A broad range of inspiring arts and craftspeople featured
Overview of the progression of skills across KS1 & 2
Outcome snapshots and knowledge organisers for all units
Assessments, including quizzes and knowledge catchers for all units
Browse Art and design collections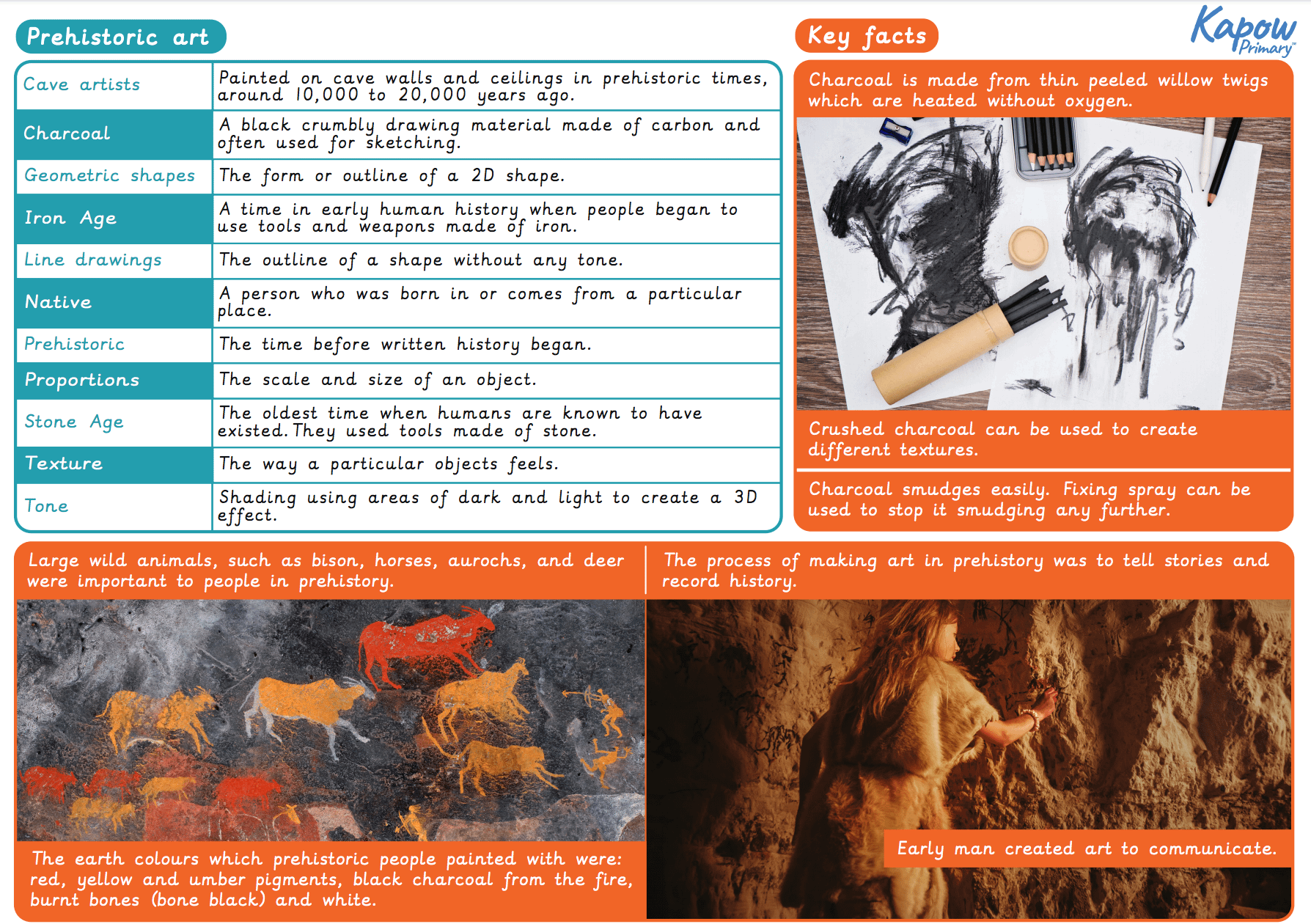 Recently added
Assessment quiz and knowledge catcher for every unit of lessons
Knowledge organisers for all topics (see 'Essential subject materials' section)
It is such an excellent source for all of my art lessons. There is nothing quite like it on the market in terms of art and DT.
'As a new Art leader, Kapow has saved me hours of planing and has provided me with different perspectives to teaching. The wide variety of resources has ensured that a vast majority of skillsThe ability to do certain things well. and techniques are covered. Moreover, the lessons are differentiated which allows all teachers to challenge the students in the class. I and all teachers at Portway Primary School are gratefulTo be appreciative of the things we have or receive. to Kapow for the hard work and dedication.'
Arina Narbuntiene
Art subject leader
Kapow Primary Art and design & DT community group
For inspiration, support and ideas for Art and Design & Technology join our facebook group.