Design and technology
Scheme of work for Years 1-6
Complete National curriculum coverage
100+ lesson plans, adaptable to different topics
Teacher and pupil demonstration videos
Knowledge and skills developed
Progression of skills and knowledge
Cooking and nutrition
Mechanical systems
Textiles
Electrical systems
Structures
Digital world
Introduction to Kapow Primary D&T
Implementing Kapow Primary D&T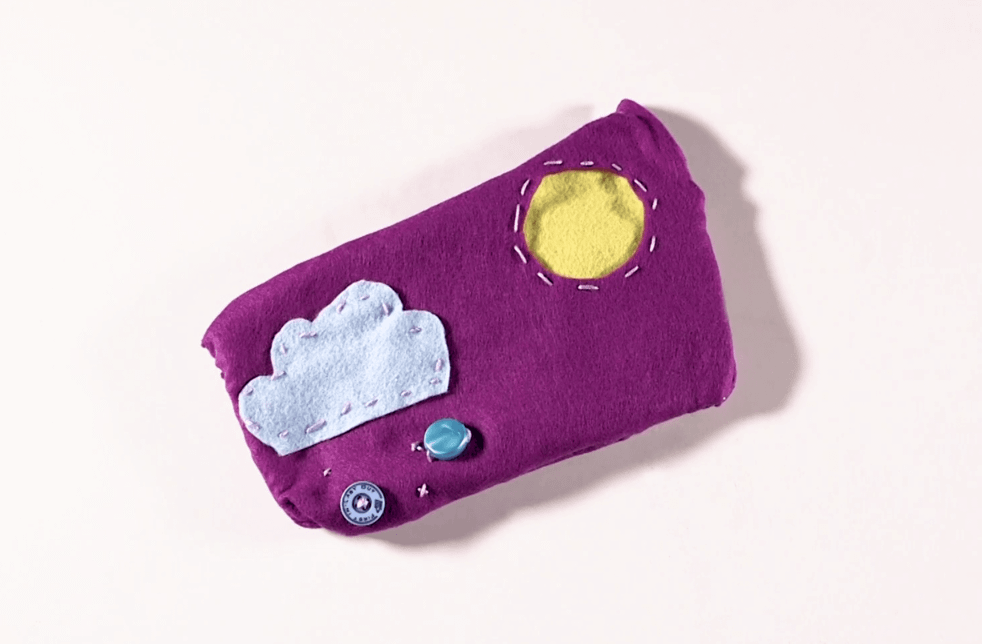 Our approach
Authored by primary D&T specialists.
Content based on D&T Association's "Projects on a Page" and beyond.
A full scheme of work, easily adaptable to your teaching needs, time and resources.
Clear progression of learning throughout KS1 and KS2.
Relevant cross-curricular opportunities.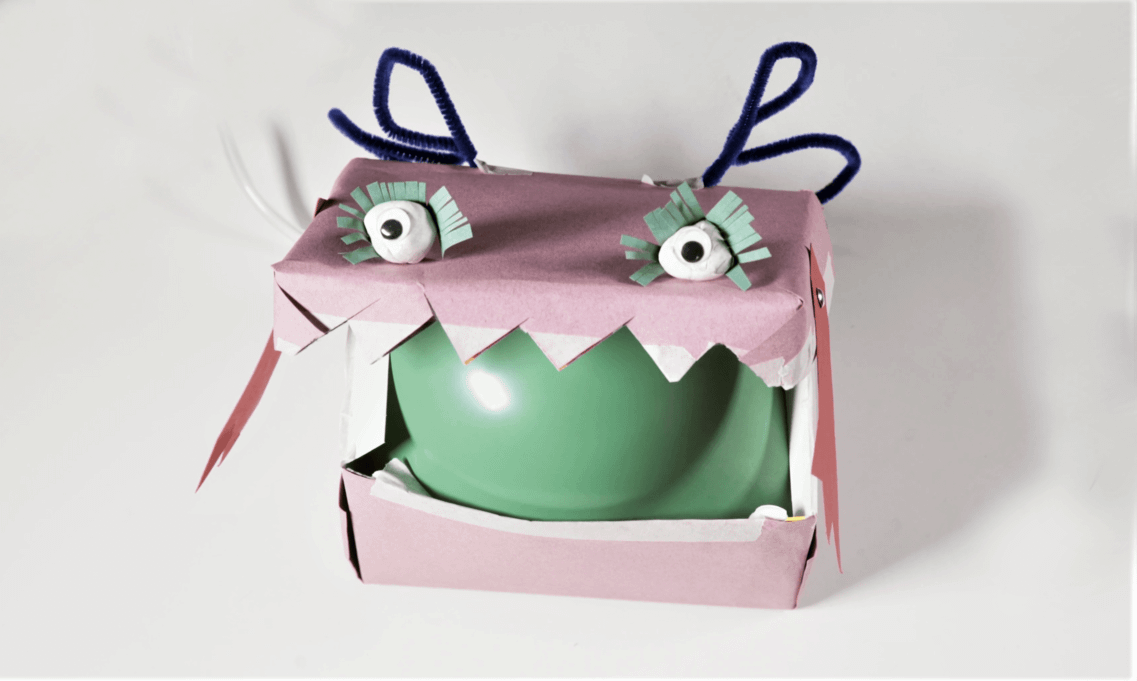 Recently added
Reception lessons
Assessment quiz and knowledge catcher for every unit of lessons.
Long terms plans (3 versions: Standard, Combined Art and D&T and Mixed-age).
Resources and costings information for equipment and consumables required for all units.
Knowledge organisers for KS2 Digital world units and Year 3 Electric poster unit.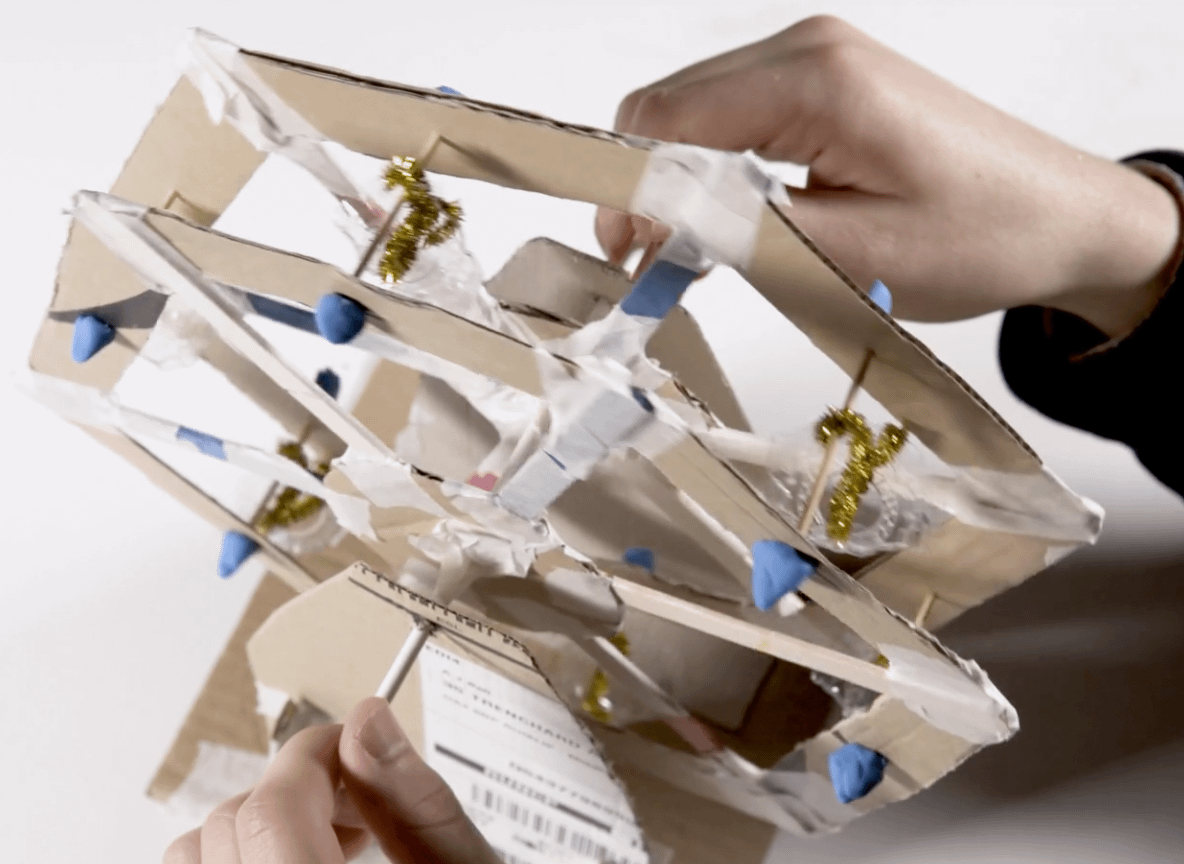 Coming soon!
Alternative themes for existing units to provide a greater choice of topics and applied learning (ongoing throughout 2022-2024).
EYFS units (Summer term 2022).
Follow this link for details of all planned updates.
Popular blog posts
See all of our Design and technology blogs here.
Browse related collections
Design and technology community group
For inspiration and support for Design and technology, join our Facebook group.