Design & technology
Scheme of work covering Years 1-6
Complete National curriculum coverage
100+ lesson plans, adaptable to other topics
Teacher and pupil demonstration videos
Skills developed
Cooking and nutrition: Where food comes from, balanced diet, preparation and cooking skills
Mechanical systems: Mimic natural movements using mechanisms such as cams, followers, levers and sliders
Textiles: Fastening, sewing and decorative fabric techniques including cross stitch, blanket stitch and appliqué
Electrical systems: Functional series circuits, individual circuit components, circuit diagrams and electrical products
Structures: Material functional and aesthetic properties, strength and stability, stiffen and reinforce structures
Digital world: Program products to monitor and control, develop designs with 2D and 3D CAD software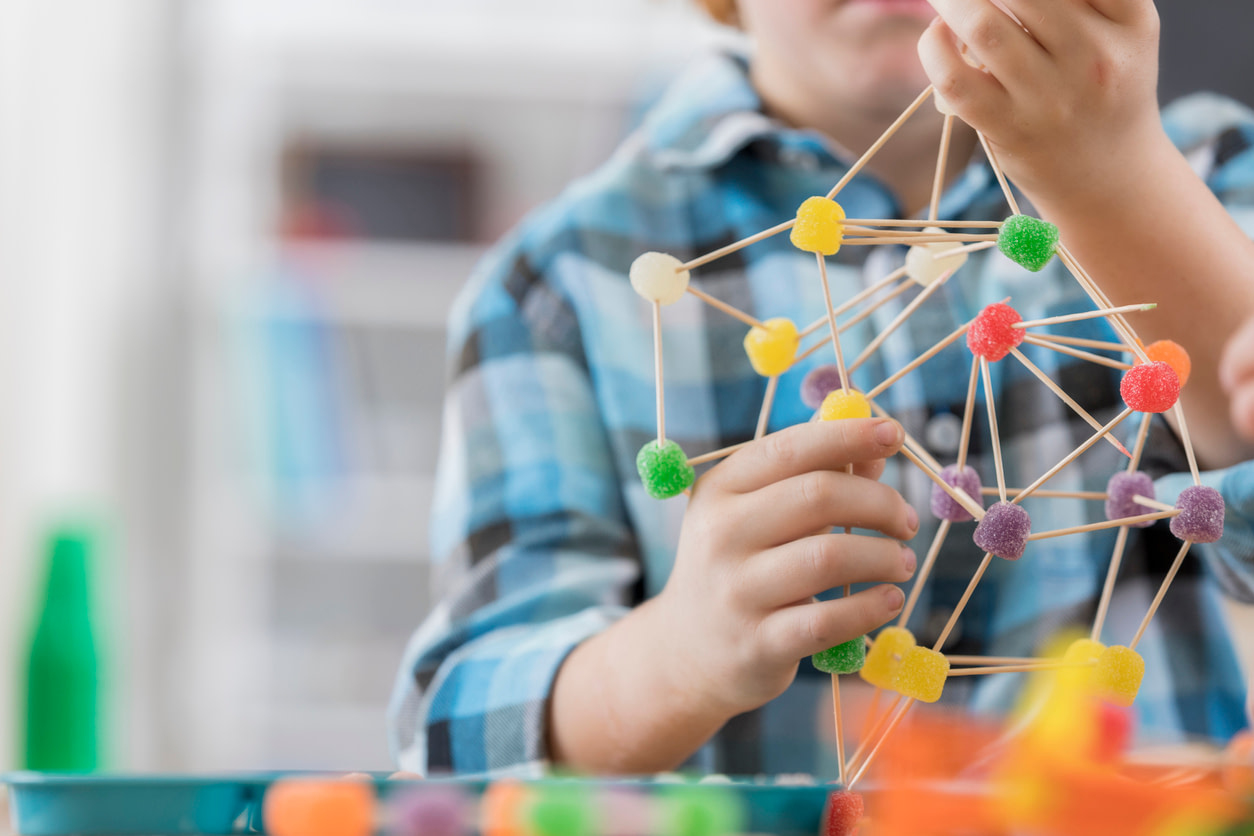 Planning for the year?
Download the Kapow Primary D&T long-term plan here. The plan includes a standard KS1 and KS2 long term plan, a condensed curriculum and a mixed age plan.
You can also find our combined Art and D&T long term plan here, for schools who alternate between the subjects every half term.
Introducing Design and technology at Kapow Primary
Curriculum overview
Our Curriculum overview shows how Kapow Primary's Design and technology scheme covers the requirements of the National Curriculum KS1 and KS2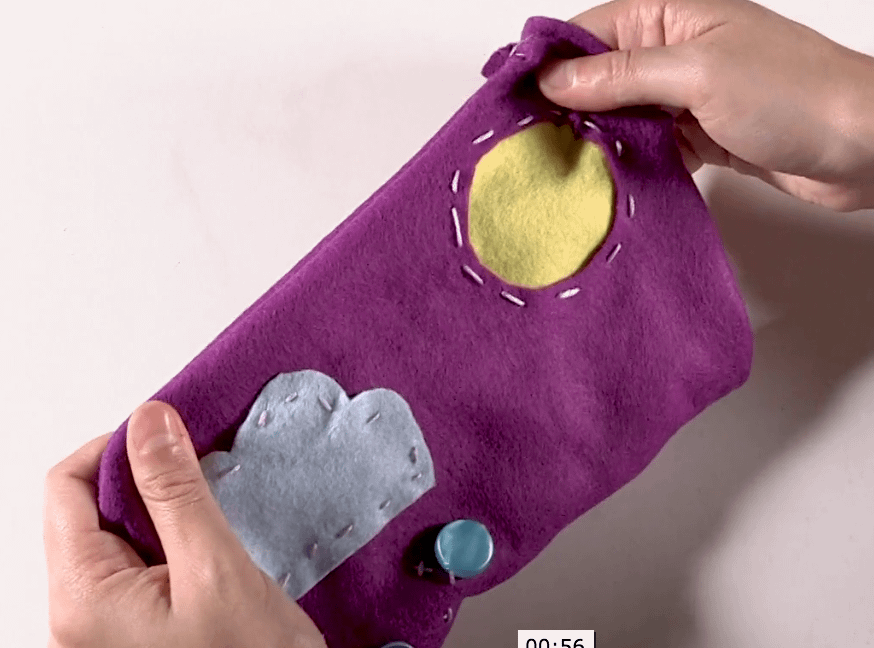 Our approach
Authored by primary D&T specialists
Content based on D&T Association's "Projects on a Page" and beyond
A full scheme of work, easily adaptable to your teaching needs, time and resources
Clear progression of learning throughout KS1 and KS2
Relevant cross-curricular opportunities
Recently added
Four 'Digital world' units for KS2 teaching how to apply understanding of programming to control and monitor products designed for specific purposes. These units also provide opportunities to develop 2D and 3D CAD skills and develop knowledge of key events and individuals in D&T.
Assessment quiz and knowledge catcher for every unit of lessons.
Standard long-term plan, combined Art and D&T long-term plan and mixed-age two-year cycle.
A resources and costings spreadsheet that lists the costs of equipment and consumables required for each of our Design and technology units.
Coming soon
Alternative themes for existing units to provide a greater choice of topics and applied-learning. (Autumn 2021)
Managing resources in D&T. (Autumn 2021)
Knowledge organisers for our Digital world units. (Autumn 2021)
Limited time to teach the D&T curriculum?
Browse related collections
Design and technology community group
For inspiration and support for Design and technology, join our facebook group.