Design & Technology
Develop subject knowledge and deliver lessons with impact
100+ lesson plans, resources, teacher cpd videos, pupil videos
Adopt as a scheme or adapt to your school's curriculum
Ensure pupil progression
***New*** Knowledge Organisers for each topic
Skills developed
Designing

Making

Evaluating

Technical understanding

Working creatively

Innovation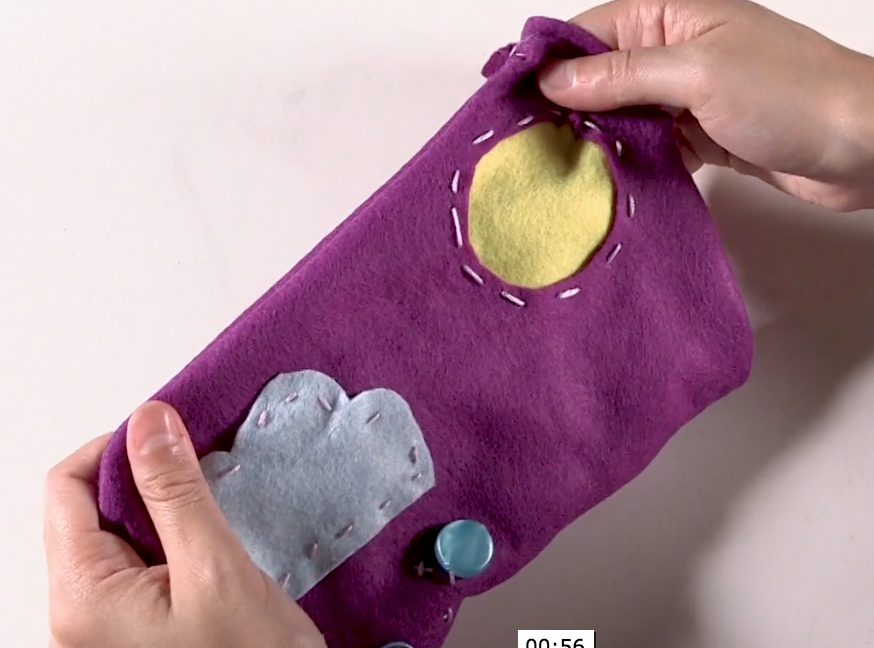 Our approach
Authored by primary D&T specialists

Content based on D&T Association's "Projects on a Page"

A full scheme of work, easily adaptable to your teaching needs, time and resources

Clear progression of learning throughout KS1 & KS2.

Relevant cross-curricular opportunities
Try a sample Teacher Video
Try a sample pupil video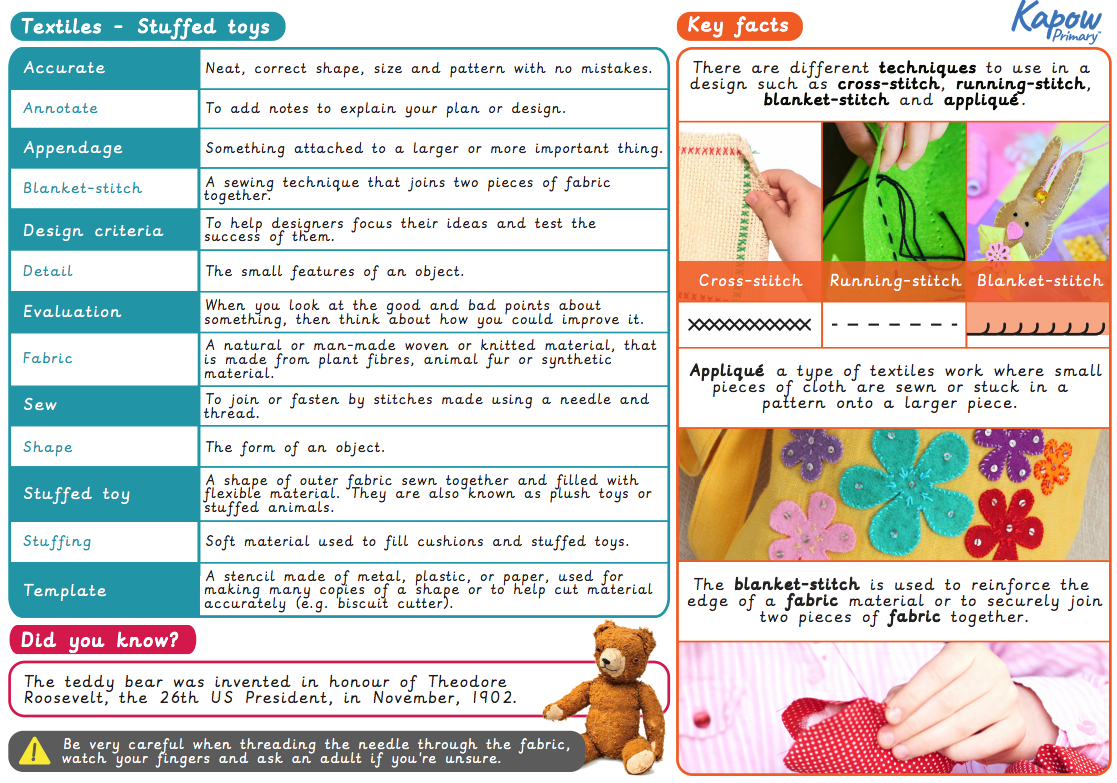 Recently added
Pupil videos featuring demonstrations of the skillsThe ability to do certain things well. and activities

Knowledge organisers for all topics (see Teaching support materials section)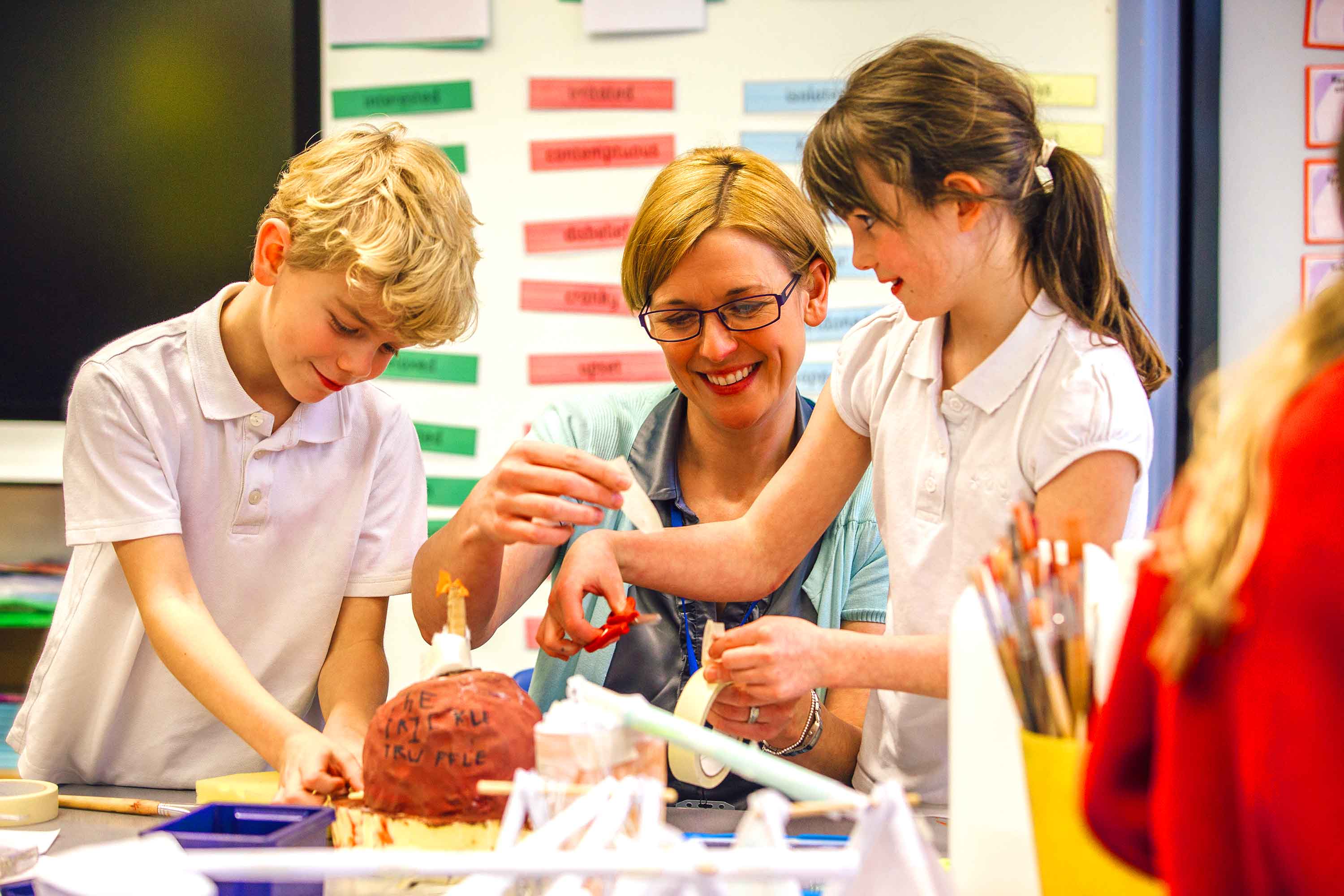 Coming soon
New lessons for teaching the computer aided designTo make, draw or write plans for something. (CADComputer-aided-design. To use the computer to design a product, diagram or drawing...) aspect of the curriculum

New 'enhanced' units of lessons for teaching D&T in greater depth, or for additional D&T projects
Limited time to teach the D&T curriculum?
If you have limited time available within your timetable to teach D&T, see our guidance on teaching D&T across 1.5 terms, whilst still covering the requirements of the National curriculum.
Kapow Primary Art and Design & Technology community group
For inspiration and support for Design & Technology and Art, join our facebook group.