Meet Kapow Primary!
Kapow Primary is here to help schools and teachers to deliver outstanding lessons that inspire pupil progress across specialist subjects of the curriculum.
Our tried-and-tested primary resources and lesson plans are created in collaboration with practicing subject specialists, who share more than 150 years of collective teaching experience.
We bring this expertise to life with bite-sized teacher-focused videos that break down key teaching and learning points and empower you to teach specialist subjects with confidence.
Put simply, we make it easy for you to deliver exceptional, creative lessons that inspire and engage your children, while developing your skills and freeing up your planning time.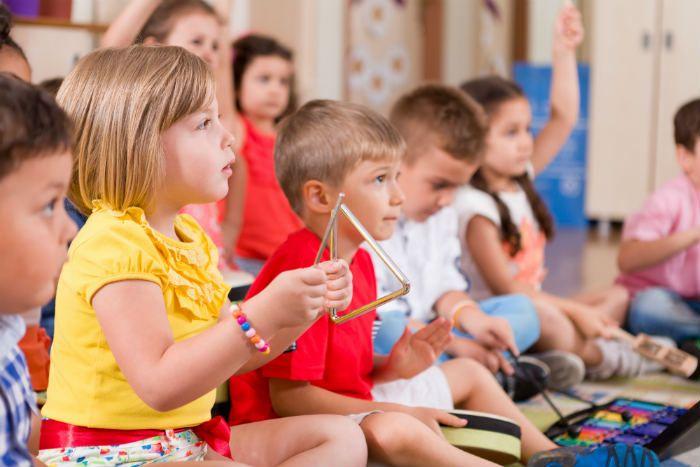 As teachers we understand the financial and time constraints faced by schools and teachers in delivering a broad and balanced curriculum.
This is why our goal is to empower teachers, help schools achieve quality and consistency across the full curriculum, and help children achieve their full academic and creative potential – all without the need to stretch budgets or adding hours onto already busy schedules.
We are proud to be supporting teachers within the areas of the curriculum where support is often most needed, but the hardest to find, and to be championing a broad and balanced education for all children.
We believe in keeping it simple...
Watch
Watch our team of experts bring to life subject specialist teaching skills and techniques in hundreds of bite-sized demonstration videos.
Learn
Develop your specialist subject knowledge and teaching skills with easy-to-follow, on-demand videos and lessons written by subject specialists.
Teach
Save time, teach specialist subjects with confidence and inspire the progress of your pupils using our trusted expert lesson packs and resources.
Get Started Now!
We help you to teach the following subjects with confidence...