RSE and PSHE
Scheme of work for Years 1-6
Full coverage of the 2020 RSE curriculum
100+ lesson plans
Animated pupil videos for puberty
Q&A videos with experts
Mixed-age lessons and plans
Useful resources for teaching RSHE and PSHE
Useful resources for teaching RSHE and PSHE
Knowledge and skills developed
Valuing families and different family structures
Creating and maintaining positive friendships
Developing safe and respectful relationships
Understanding the changes that take place during puberty
Promoting good health and carrying out first aid
Learning to make independent choices and not to be influenced by others
Operating safely in a digital world
Introduction to Kapow Primary: RSE & PSHE
Implementing Kapow Primary RSE & PSHE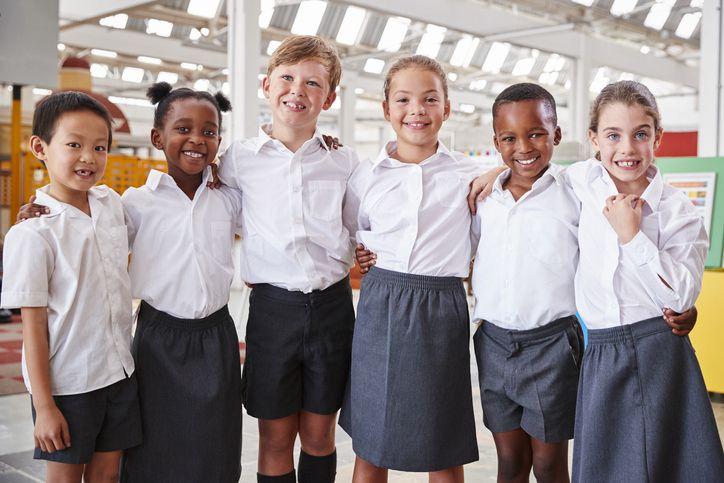 Coming soon
EYFS lessons (December 31st 2022)
Follow this link for a list of all planned updates and more detail.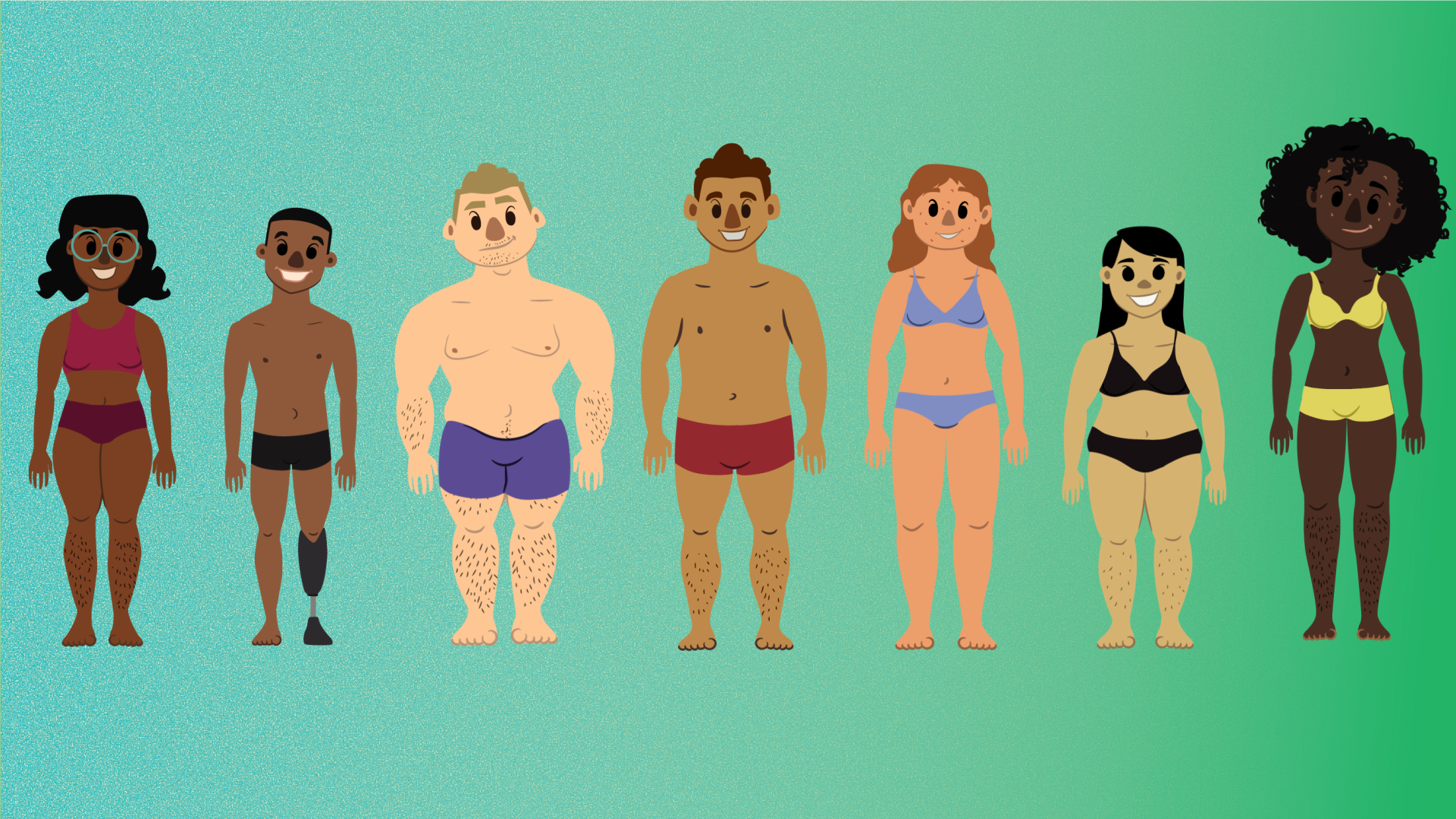 Our approach
Full curriculum coverage across five topics: Family and relationships, Health and wellbeing, Safety and the changing body, Citizenship, Economic wellbeing
Created by RSE & PSHE specialists
Guides for schools and parents and careers
Supports the PSHE Association's Programme of Study
Five unique animated puberty videos for pupils
Content mapped to Education for a Connected World framework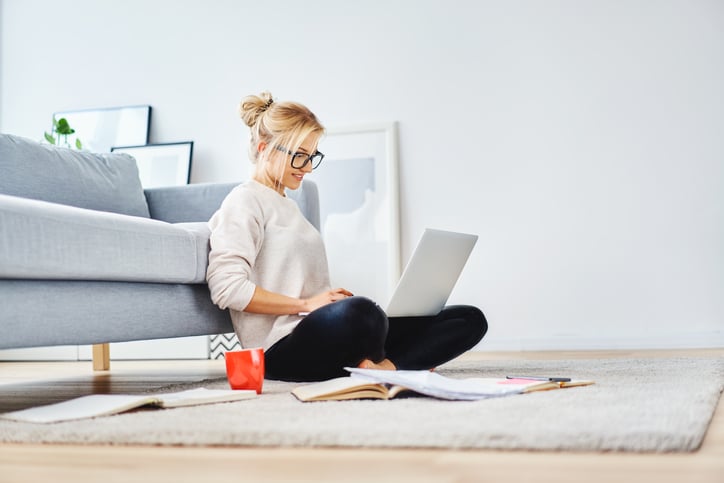 RSE & PSHE webinars
Teaching RSE & PSHE to a mixed-age class
How to evidence progress for RSE & PSHE
An overview of Kapow Primary's RSE & PSHE scheme
See all of our PSHE & RSE webinars here.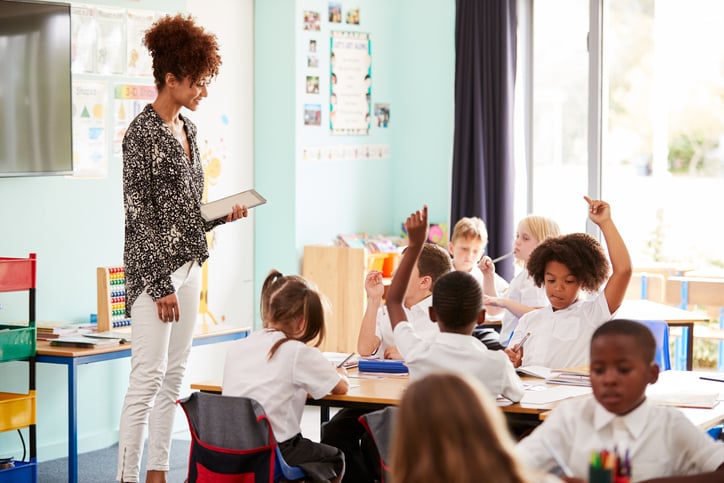 Popular RSE & PSHE blog posts
See all of our PSHE & RSE blogs here.
I just wanted to let you know that I had a recent Ofsted inspection. PSHE/RSE was chosen. I could talk enthusiastically about Kapow and confidently show the coverage of the statutory elements- they were impressed. I love your schemes of work and detailed plans. So I just wanted to say thanks and well done. Also, would you consider writing schemes of work for EYFS?  This is something I would be interested in to ensure continuity throughout the whole school. Many thanks Mrs W (Mrs W, thank you. The answer is that yes EYFS will be available for RSE in late 2022!)
RSE and PSHE, Mrs W
Subject leader
Browse related collections