Relationships and Sex Education
Full curriculum coverage
100+ child friendly lesson plans
Expert interview videos to develop teacher subject knowledge
Animated puberty videos for children
Information for parents
Be RSE Ready!
Relationships and Sex Education will become compulsory for all primary schools from September 2020. How can you ensure your school is curriculum compliant and your colleagues are ready to teach all that is required?
Our RSE content, coming this Spring, is co-authored by PSHE specialists and designed to support teachers with their subject knowledge, and provide easy to follow engaging lessons for pupils.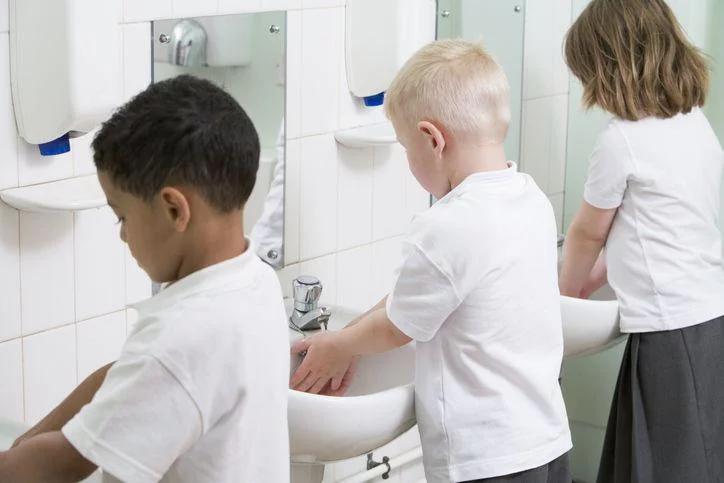 Our approach
Expert interview videos for teachers to develop their subject knowledge and confidence

Animated puberty videos for pupils

Full curriculum coverage

Additional resources such as parent information and a progression of learning guide
The resources will cover nine areas:
Changing adolescent body

Drugs, alcohol and tobacco

Families

Friendships

Health prevention and first aid

Healthy and safe relationships

Internet safety

Mental wellbeing

Physical health and safety
Get RSE updates
Sign up to our RSE newsletter to be the first to receive updates on Kapow Primary's RSE resources and launch date.