Relationships and Sex Education
Full curriculum coverage
100+ child friendly lesson plans
Expert interview videos to develop teacher subject knowledge
Animated puberty videos for children
Information for parents
***Launching 4 June***
Be RSE ready!
Relationships and Sex Education will become compulsory for all primary schools from September 2020. How can you ensure your school is curriculum compliant and your colleagues are ready to teach all that is required?
Our RSE content, launching on 4 June, is co-authored by PSHE specialists and designed to supportTo help someone either emotionally or physically. teachers with their subject knowledge, and provide easy to follow engaging lessons for pupils.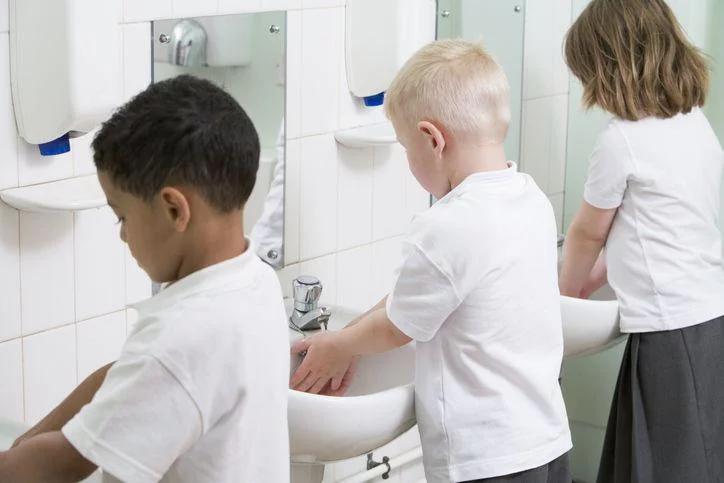 Our approach
UniqueOne of a kind, original. animated pubertyThe physical and emotional changes of a child becoming an adult.... videos for pupils

Full curriculum coverage across three topics: safety and the changing body, healthA person's mental and physical wellbeing. and wellbeing and families and relationships

Additional resources such as parent presentation and a progression of learning guide

Created by subject specialists

135 lesson plans and supporting resources easy to adaptTo change or alter to fit a new or specific use or situation, or to improve.... for each year groupA number of people who are gathered together.

Supports the PSHE Association
Skills and knowledge developed
Changing adolescent body

Drugs, alcohol and tobacco

Families

Friendships

Health prevention and first aid

HealthyFood and drink that are good for you. and safe relationships

InternetAlso known as the 'net' or 'web'. The 'Internet (interconnected network)' connects different computers together.... safety

Mental wellbeing

Physical healthThe health of our bodies. and safety
Get RSE updates
Sign up to our RSE newsletter to be the first to receive updates on Kapow Primary's RSE resources.