Star Wars Day in Your Class
This week, celebrate Star Wars Day, Saturday 4th May, in your classroom.
Love it or hate it, no one can ignore the phenomenon that is Star Wars. Since Saturday is Star Wars Day (May the 4th be with you), it got me thinking on what I'd want to do with my class to celebrate.
There's always a huge buzz when it comes to bringing something you love into the classroom and also something a bit special about a topic that may seem out of place, part of you that perhaps you usually keep separate from school.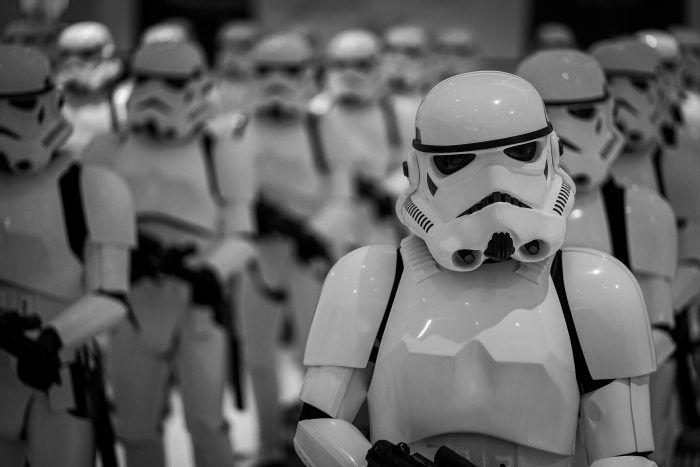 At Primary Rocks Live, deputy head, Adam Parkhouse (@Parky_teaches), did a brilliant workshop entitled "Get your geek on" and advocated exactly this. Use a subject area you love to get your children excited about learning!
Whether you love Star Wars, travelling, gaming, Harry Potter, cooking or stamps, there is a place for that passion in your classroom and it can often create an electric atmosphere to inspire learning.
If you fancy sharing your love of Star Wars with your class or perhaps want to give some of your force-loving pupils a chance to shine, here are some ideas of what you could do…
Star Wars Music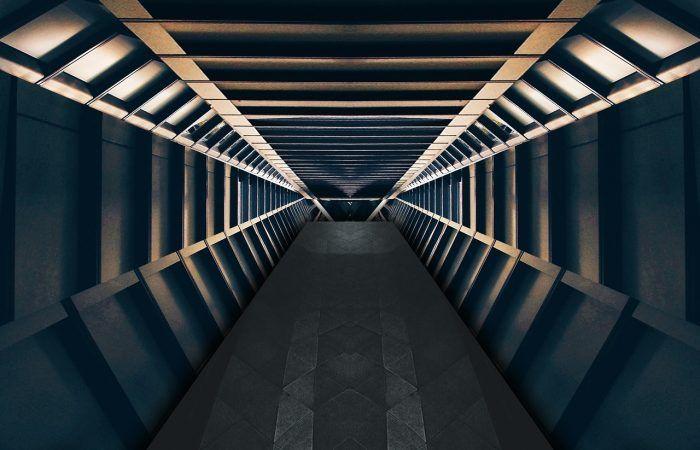 Putting Music to Film
This Y3 Mountains topic uses a short film as a stimulus for a composition, with children using tuned and untuned instruments help tell the narrative. This short film could easily be replaced with a clip from one of the Star Wars films. Whether children are familiar with them or not, they could still represent the thoughts and feelings they infer from watching the clip alone.
This would work well linking to an English activity as it encourages children to use reading skills such as spotting what is happening and using their experience to infer what characters might be doing, thinking and feeling.
If you don't currently have access, sign up to our free trial to see all lesson plans, videos and resources.

Free Trial
Star Wars Art
Star Wars Print
This Y1 Great Fire of London Print lesson focuses on a simple but incredibly effective printing technique using shaving foam. Although this example uses the template of a house, there are many basic, iconic shapes from Star Wars that would work well as a print using this method.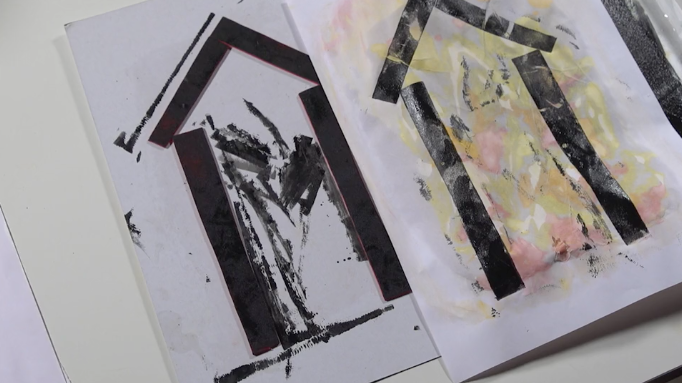 Check these Minimalist Star Wars print ideas for inspiration.
Character Word Portrait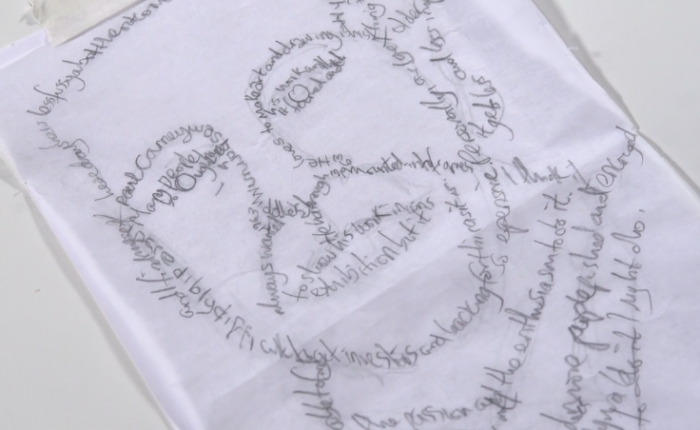 In the Y5 Picture the Poet lesson, children create a continuous line portrait of themselves and cover the outline with lines of poetry. To adapt for a Star Wars activity, pupils can choose their favourite Star Wars character and use famous quotes or film titles to cover the outline instead. They will use all of the same skills as the original topic, but it will just give a Star Wars twist to hopefully put a smile on their face.
Star Wars Computing Ideas
Photo Story
Telling stories through a series of images is not new. Since these Digital Imagery lessons are designed for Year 1, they keep it simple and ask for a few photos to tell a story. There is flexibility over the narrative this is based on, so it could easily be a Star Wars clip you have shown them. They could use Lego Star Wars figures or even plasticine to help create these.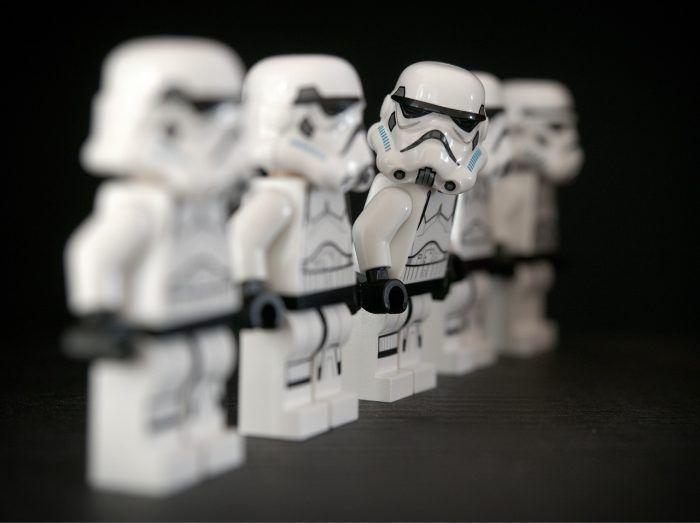 Droid Design
When working on this Y5 Mars Rover topic, children are asked to use CAD software to design a new tyre for the Mars Rover. Instead of this, they could use the knowledge, skills and understanding to design a new droid based on one they have seen in a Star Wars clip, e.g. C-3PO, R2-D2. This will encourage them to try and create specific shapes.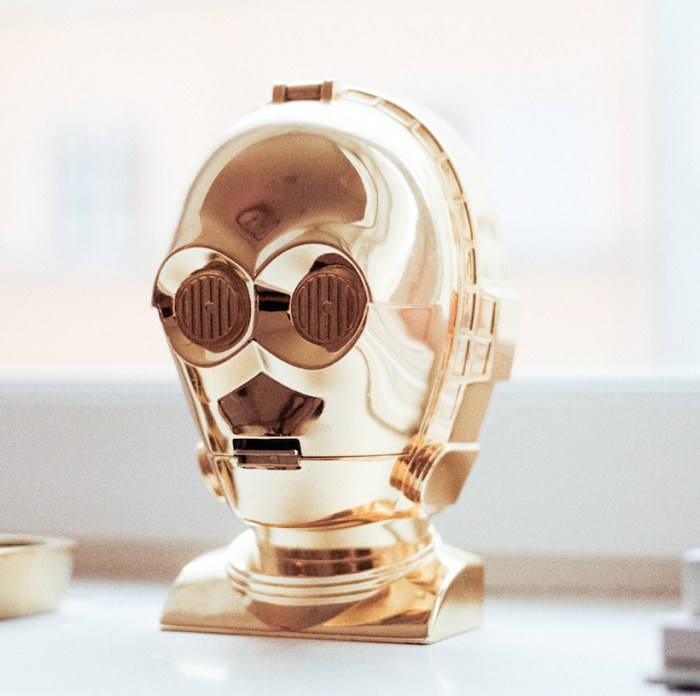 D&T and Star Wars
Slingshot Spacecrafts
Although this Y4 topic is about Slingshot cars, there is plenty of flexibility around the shape of the body. This could be modelled on a particular spacecraft, speeder or podracer, with the lessons culminating in a race between them or a contest to see which travels the furthest.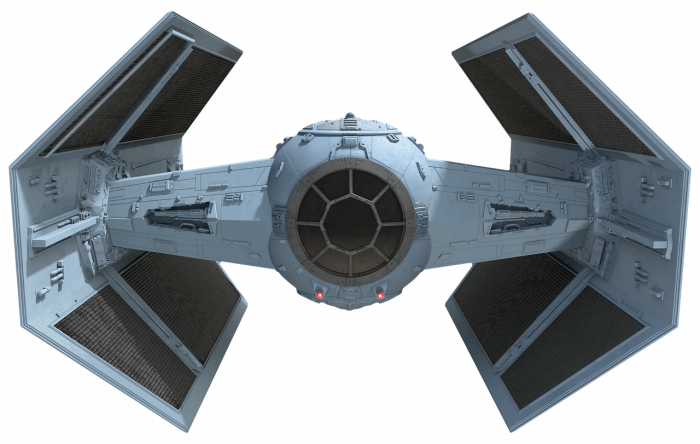 Star Wars in Languages Lessons
Describing Planets
Lessons 4 and 5 of this Y5 Space Explorers topic, focus on describing different planets in French regarding their colour, size and temperature. To celebrate Star Wars Day, you could show clips of the films and ask them to describe the planets they see. You could even ask them to guess the names, as some keen fans will almost certainly have ideas!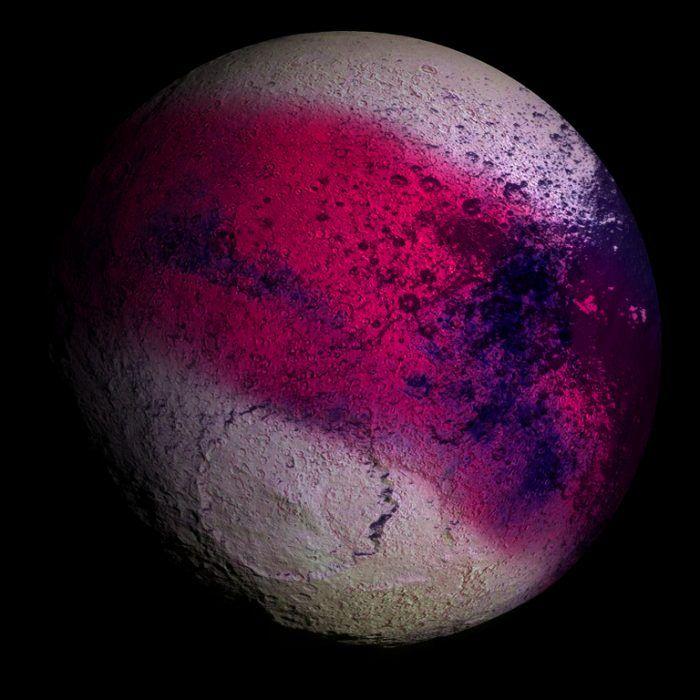 Wellbeing: Communication in Star Wars
Communicating with Droids and Wookies
If you're looking at the importance of communication with your class, why not show some clips of Chewbacca or R2-D2 and ask how we can guess what they might be saying even when we don't understand them. Use this Y2 Communication topic to focus on aspects of non-verbal communication and understand what we might be saying without words.