Mother's Day card and activity ideas
Mother's Day is 31st March 2019
This blog post has been written by experienced KS2 teacher Zoe.
It's Mother's Day on Sunday! If you want to do something with your class to celebrate this, look no further. Below are some genuinely simple ideas to help children create something special for their mums!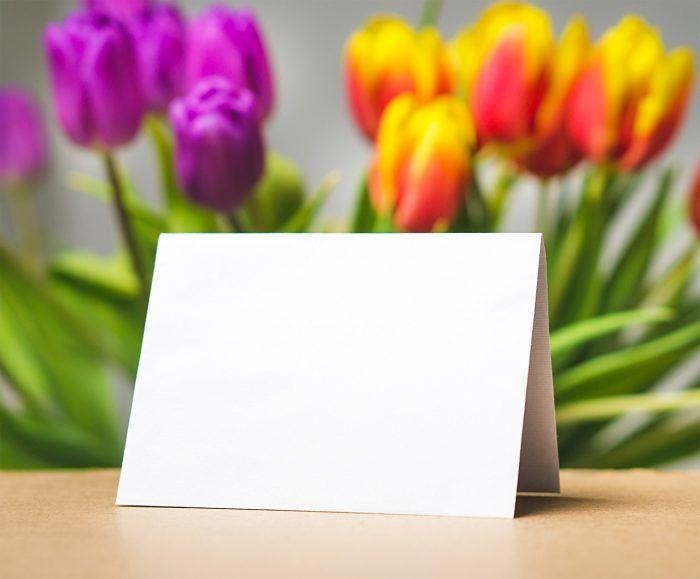 Mother's Day cards KS1
The best thing to do with creating cards is to keep them simple!
Some 'easy' or 'quick' cards look like it would take several courses in advanced origami to master! This is something you're trying to get 30 children to do independently. You want them to succeed in doing this, but also personalise their card to make it special.
Mums don't want something complicated that you or another adult has had to make. They want something from their child. That's what this is all about; their child showing how much they care through making something themselves.
Butterfly Mother's day card
This beautiful butterfly card is genuinely quick and easy to make. Furthermore, there is so much scope for children to personalise with extra decoration such as glitter, paints, crayons or sequins.
Collage card
You could get creative with some of the materials you have available in the classroom and make a Mother's Day collage. This could sit on the front of a normal card, or could act as a postcard with the message on the back. You can use this seaside collage as inspiration and just change the images used to suit what the children think their mums would like to see on a card.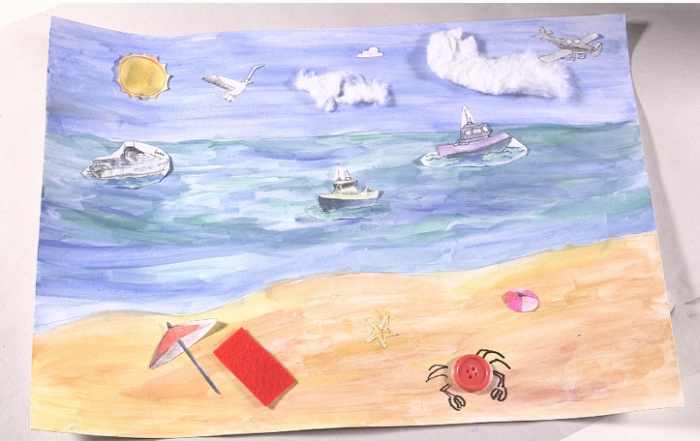 Loving List card
Encourage children to write a list of they love about their mums for the front of their Mother's Day card. This might be her funny jokes, the games she plays, the way she hugs you or maybe just the way it makes you feel when she's around. They can then draw small pictures to represent these attributes and gestures.
Mother's Day cards KS2
Pop-up Mother's Day card
Older children may want to have a look at adding interesting pop-up elements to their cards, showing off their D&T skills! Have a look at this pop-up book topic to get a range of different ideas that could easily be applied to a card instead of a book.
Light up Mother's Day card
Why not experiment with adding an electric circuit to your Mother's Day cards to make them light up? Children can then combine their knowledge of electricity with design skills to make a very different homemade card.
Mother's Day activities for primary
If you're a mum, chances are you're happy with any kind of thoughtful gesture. This sometimes involved handmade crafts or even something nice to eat or drink. If you're a teacher and you want to do something nice with your class to give to their mum or carer, there are so many options!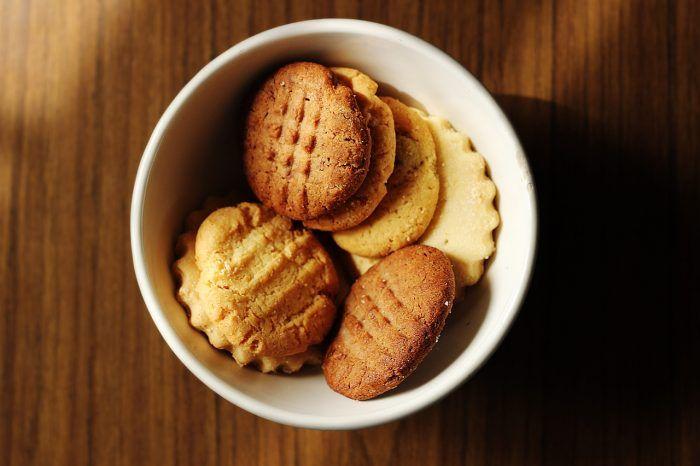 Tasty treats for Mother's Day
What better way for children to show their love for their mum than with something delicious they have made themselves? In our D&T lesson packs, there's a simple biscuit recipe for children to follow. However, they can also add their own ingredients to make it more personal. This same process could be applied to almost anything!
Teapot craft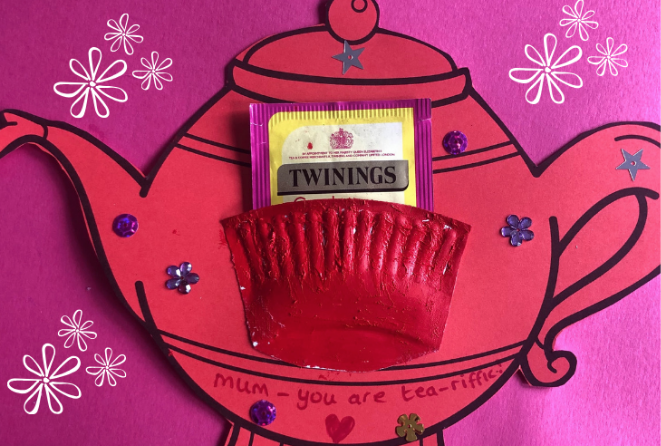 This gorgeous craft from Mrs Mactivity encourages mums to take it easy with a lovely cup of tea! It sends the message that today is a day for her to put her feet up and relax. It also has lots of opportunities to decorate and personalise in different ways.
Like what you see? Click to subscribe here…

Join Kapow Primary
Sign up for the latest updates here…