Extra Curricular Computing Club Ideas
Are you looking for Extra Curricular Computing Club Ideas?  Are you a computing co-ordinator or subject leader and been asked to set up a computing club and don't know where to start? Or are you a computing enthusiast who wants to help children get excitedA feeling of great joy when something good happens or is going to happen…. about computing outside of the computing curriculum? Perhaps you've identified some children in your school with a particular gift for computing and you want to extend their learning? Either way, it's an extra thing to do on top of your already busy workload, and sometimes it can be very tricky to come up with new and exciting ideas.
That's where we come in. We've come up with some great computing club ideas that you can easily implement in your school that your children will loveFeelings of affection for your family., and that will leave you time to do all the other things you need to do.
Computing club ideas for children 
Minecraft is one of the best ways to introduce coding to kids, download some free Minecraft software and watch your children get totally immersed in their new worlds. Set specific challenges too to keep them focused and on task.
Set a Bee-Bot challenge

Something that is difficult to achieve.

! Get Bee-Bot moving around and ask children to come up with their own bee-bot mats using large sheets of card or display paper. We've got lots of ideas for this in our Bee-bot Unit.
Run a computer animation club with our Stop Motion Ideas. A great way to introduce new skills

The ability to do certain things well.

that might even end up helping

To assist somebody with a task.

children choose their future career

A job or occupation in one area of work that is undertaken for a long period of time….

.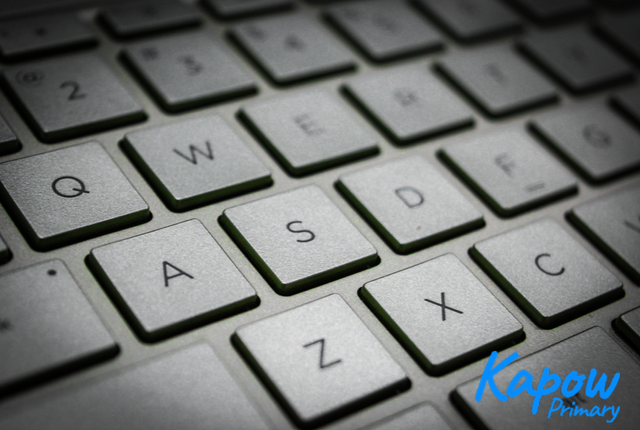 Have you seen "Hour of Code"? there are specific challenges that children have to complete and each one builds on previous knowledge. This is great for introducing coding to a range of ages and abilities.
Fancy running a Scratch club? Find out more with our Scratch Programming lessons.
Design

To make, draw or write plans for something.

a website! Web design is a much sought after skill

The ability to do something well.

in the world of work, and it's actually really satisfying too, with a tangible result. Challenge your children to create simple free websites about a hobby, their local area, books they love or whatever they suggest! For extra guidance, you can refer to our Website Design lessons too.
Photo-editing! Ask children to take photos round school based on a certain theme, for example "our community", "materials around us", "the weather" or anything else that the children suggest. When they're done, practise editing the photos using a simple photo editing software like Canva.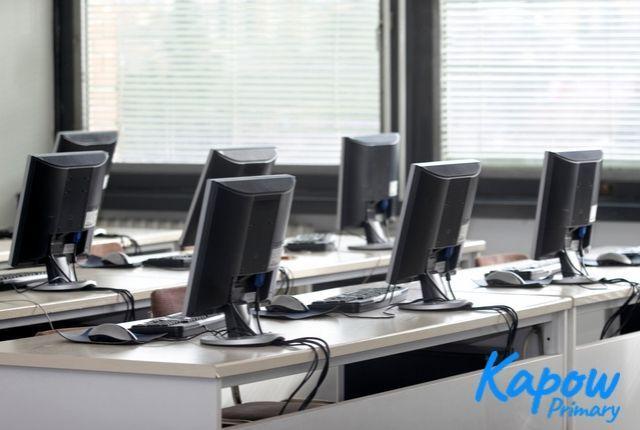 Ask children to prepare for an online

Another term for 'the internet'.

safety assembly by preparing powerpoint and their own research

Using different media (e.g. newspapers, books, online searches) to collect information about a subject….

about ways to stay safe on the internet

Also known as the 'net' or 'web'. The 'Internet (interconnected network)' connects different computers together….

. You can use our online safety lessons too as a starting point.
iMovie is a great free app on iPads that allows you to create, edit and save movies. Do book reviews using iMovie, a tour of the school or whatever piques your children's interest.
Good old Google Earth! Ask your children to list a series of places they have always wanted to visit, then together go and find them on Google Earth. Choose a different

Something that is not the same as something else

country each week.
Not sure where to start? TrySetting out to achieve something. a free trialThe examination of evidence by a judge and usually a jury, in order to decide whether or not the defendant it guilty or not guilty…. of Kapow Primary to get new and fresh ideas for computing!
Ensure online safety at your school with an Online Safety Toolkit!