Free Primary Teacher Toolkits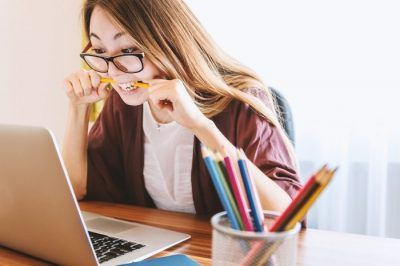 As part of our general helpfulness, we decided to make a series of useful toolkits for a variety of subjects and topics, in the hope that they would provide useful information and CPD quickly and efficiently. After all, teachers don't exactly have a lot of time, do they? So here is a list of our useful teacher toolkits to date!
Like what you see and want to see what else Kapow Primary has to offer? Sign up to our free, no obligation 7 day trial and get instant access to our teacher demo videos, 600+ lesson plans and much more!