Leading Design and Technology at Your School
This blog post is all about leading design and technology at your school.
Design and technology can be a tricky subject to lead. The heavy reliance on materials and equipment, the technical knowledge required and the lack of time for teachers to practise these projects themselves all contribute to how much staff often struggle with this practical and useful area of the curriculum.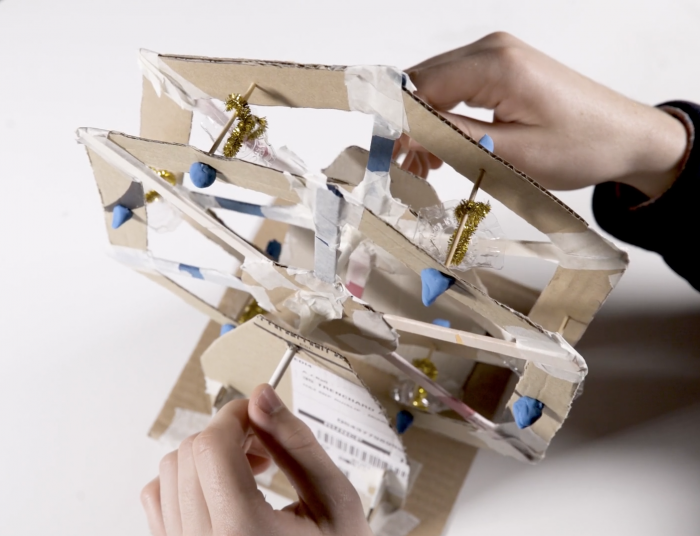 Interestingly, design and technology encompasses a variety of teaching and learning areas: textiles, food, structures, mechanisms, electrical products. Although the same themes of design, technical knowledge, making and evaluation can be applied to these different areas, they all need a separate set of skills, therefore expertise in one area does not necessarily translate to proficiency in all.
Subject Leader Toolkit
To create real impact in the subject you lead, you often need more time than you have to create documents like overviews, knowledge audits, action plan templates or staff meeting presentations. If the bulk of this work is done for you, it frees up precious hours to get under the skin of what the subject looks like at your school. This allows you to plan a personalised approach to affect real change.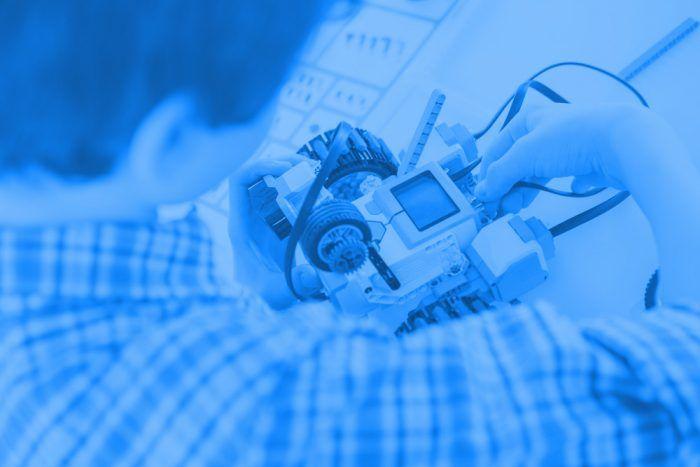 This toolkit gives you this starting point for you to adapt to your own needs.
Get Your D&T Subject Leader Toolkit Here!
The toolkit includes:
Teacher subject knowledge audit
Strong subject knowledge is key to teachers having the confidence and agility to deliver exciting and impactful lessons. To ensure you know where the gaps are, hand out this audit to discover the key areas staff need support in.
Resources audit
As we all know, D&T can be quite a resource-heavy subject. Many practical skills require specific equipment and materials to develop. With this in mind, it's vital that you as a subject leader have a clear understanding of what resources are available and just as importantly, where they can be found.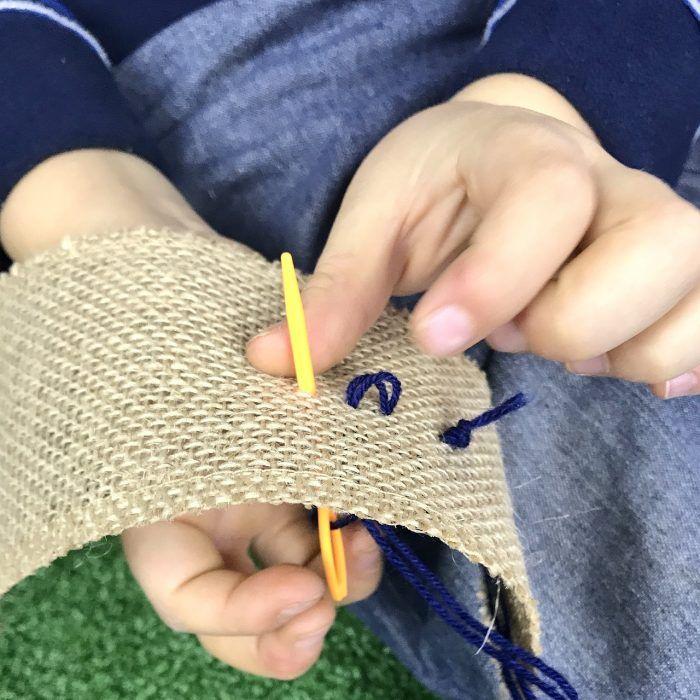 Design and Technology Folder Guidance
This gives an outline as to what documents and evidence it's useful to keep in this folder to help you feel confident and in control of your subject. It also makes it easier for you to have conversations with other members of staff or even external visitors about how D&T is taught and what it looks like at your school.
Design and Technology Curriculum Overview
Ensuring full curriculum coverage, this overview sets out the logical progression of knowledge skills and understanding from Year 1 to Year 6, which builds on prior knowledge and creates opportunities for engaging, cross curricular learning.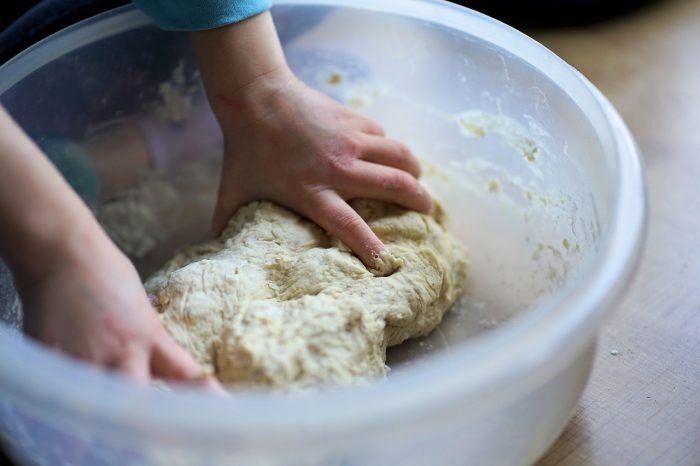 Staff Meeting Presentation
Since the same strands of design, making, evaluating and technical knowledge feature in all design and technology topics, this presentation looks at what each of these look like within the areas of cooking, textiles, structure, mechanisms and electrical systems.
Cross Curricular Links
In Design and Technology, there are a number of subjects which allow children to apply their understanding in new and practical contexts. Through designing, making and evaluating their projects, they are asked to draw from knowledge and experience of other curriculum areas.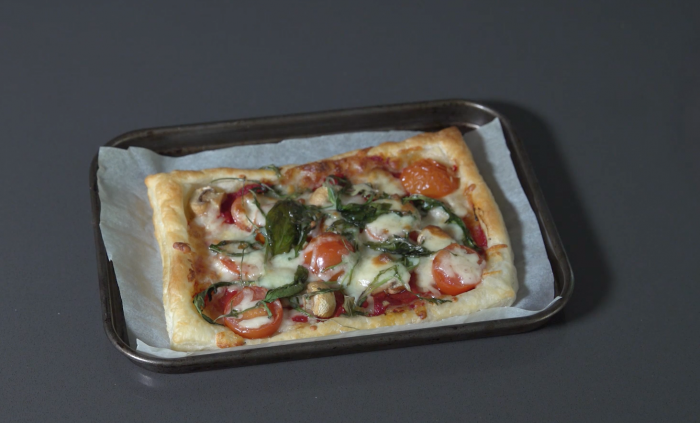 One of the wonderful things about this subject is that it allows you to create. No matter the topic, it can be brought to life by building, cooking, sewing or crafting; making something real that they can hold and move.
Get Your D&T Subject Leader Toolkit Here!