29 World Book Day Activities for Schools
Get creative this World Book Day - March 5th 2020
This blog post has been written by experienced KS2 teacher Zoe.
With World Book Day just around the corner, we want to make sure that you have a day full of exciting World Book Day activities for your pupils! We've created a comprehensive live of ideas that have been tried and tested on our own pupils – so hopefully you'll find something you think your pupils will really enjoy and remember, providing them with even more of a broad and balanced curriculum.
Feel free to pick and choose from our 29 simple (but inspiring) World Book Day activities below – and don't forget to let us know how you get on using Facebook, Twitter or @kapow_primary on Instagram!
Inspiring World Book Day Activities For All Ages
1. Create a map of a place described in a book, such as Narnia, Hogwarts or Gruffalo wood.
2. As a class, decorate a story chair with your own images and words.
3. Make a book trailer using our digital literacy lessons, giving people a teaser of what might happen.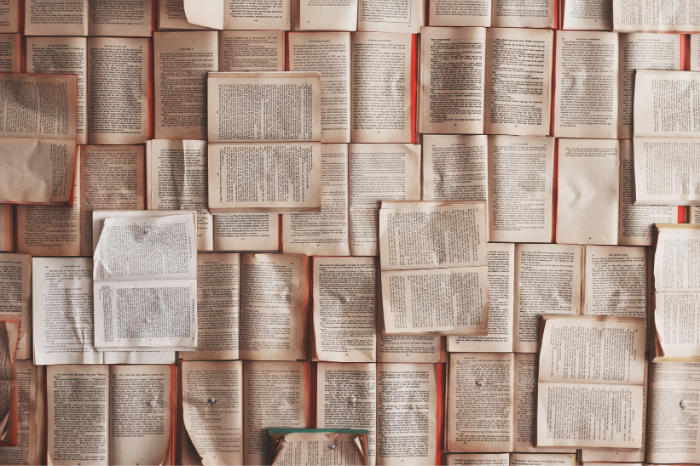 4. Create a willow pattern plate for a book – each children can choose their favourite. Use our free lesson to help you.
Access all our lessons with a no obligation 7 day free trial!
5. Use our lesson to create a clay model of your favourite character from a book, or create a clay tile of a favourite scene from a story.
6. Bake things mentioned in your favourite books and have a Great British Book Off.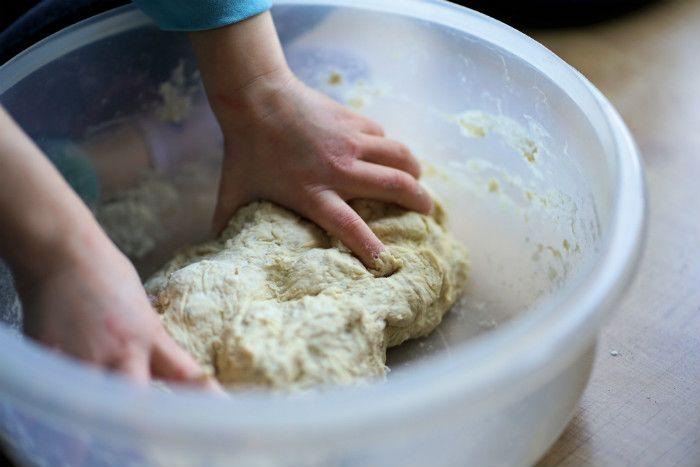 7. Create a quiz about you class book and have pupils vote on the answers.
8. Make a stop start animation to show the story of a book you're reading.
9. Use musical instruments or random objects to create a soundscape for a scene in a book.
10. Take photos of yourself reading books in unusual places as part of an extreme reading challenge.
11. Make props and masks to help act out part of a book.
12. Hold a school competition for the best reading area, with the prize being some books chosen by the children.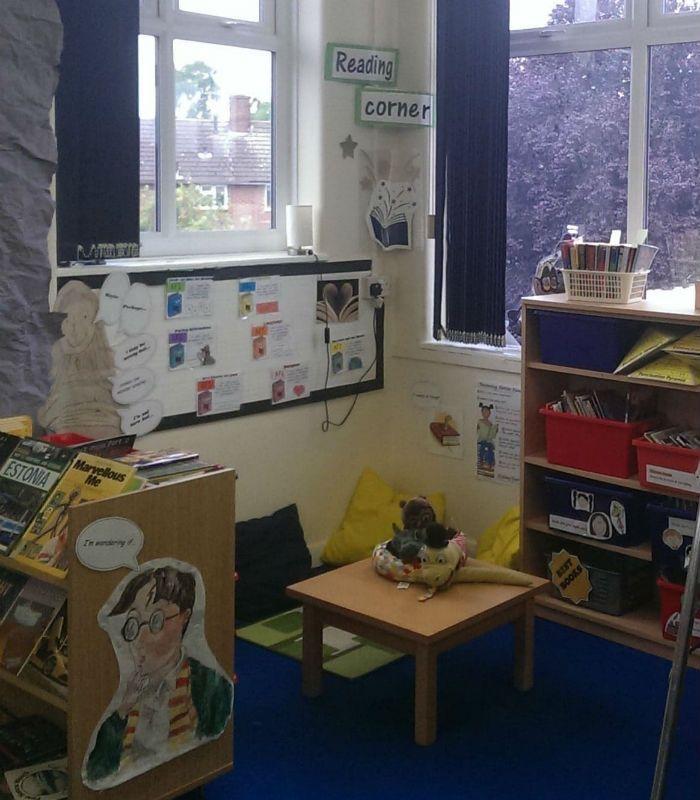 13. Decorate the classroom door to look like a book cover.
14. Use Google docs to create a collaborative story – using our computing lesson.
15. Create a large drawing of a favourite book character so that it can be displayed in the classroom.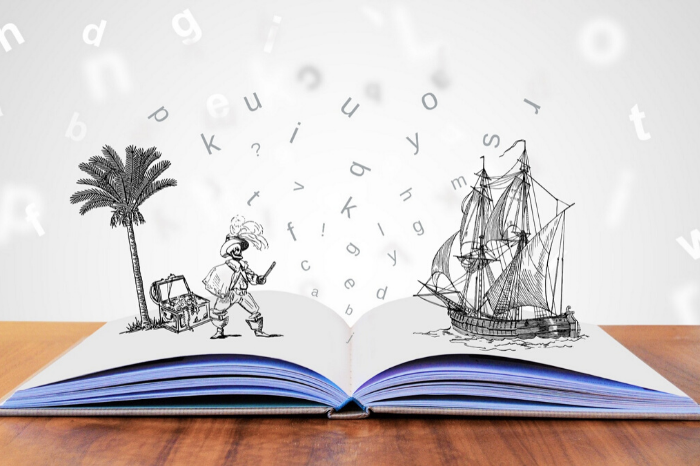 16. Play a game of character charades, where you act as the book character and others have to guess who you are.
17. Create a collaborative 3D picture of a place described in a book, e.g. Diagon Alley, where each child contributes an element to build an impressive scene.
18. Use our lesson to help pupils identify instruments within a piece of music based on a familiar story.
19. Make a giant card book, with each child adding a picture to make it look like an enormous comic book.
20. School writing relay – EYFS write the first page of the story as a class, then pass it on to Year 1. This continues up the school until each class has contributed to it. The final version is then read out during assembly.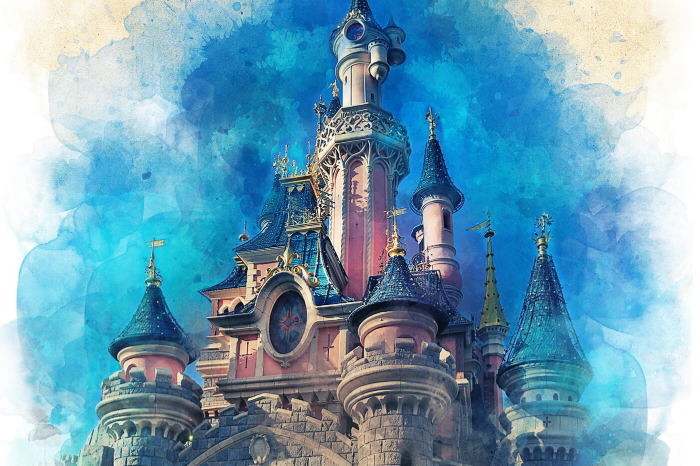 21. Make a meal described in a book e.g. fruit skewers for Very Hungry Caterpillar, The Giant Jam Sandwich, worm spaghetti from The Twits
22. Listen to the soundtrack of a film based on a book and guess what is happening through discussion, drawing or writing your own version.
23. Create a superhero sculpture from a story, using our lesson.
24. Compose a tune for a character from your book which represents their personality.
25. Use any French words and gestures to describe a book to someone else (like charades but with some spoken French). Teach them key words like 'book' and words related to the genre e.g. funny, scary, exciting
26. Read blurbs of familiar books in French and try to guess which book they are about.
27. Using felt, card, googly eyes and other craft materials to hand, make book character puppets for a story sack.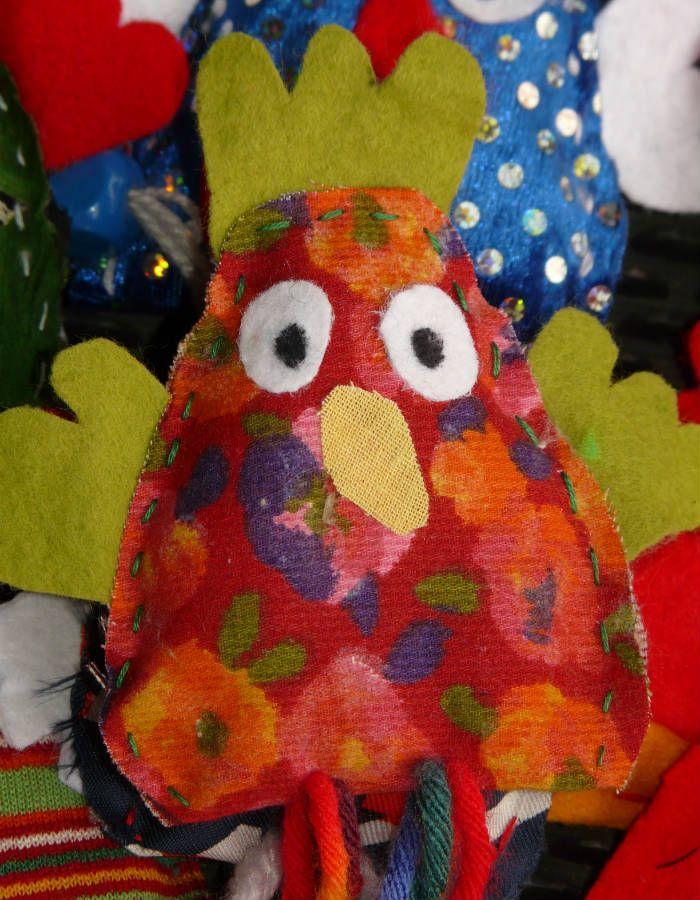 28. Out on the playground, use coloured chalk to draw a story map which you can then follow to retell the story.
29. After looking at The Gruffalo, design and make a model of your own amazing creature using inspiration from different animals or mythical beasts.
Get more lesson ideas, sign up to a free trial today!