What to do in your after school primary Language club
Running an after-school or during-school Language club can be one of the most rewarding things that you can do as a teacher. It gives you a real opportunity to get to know the children in your school from various ages on a 1:1 basis and get to know the individual child, doing something enjoyable and off-curricular. Running a school club is also a great way to develop your own skills and talents, and to learn something new yourself! It's actually ok to not be a total expert in the language that your club is about, as it shows the children that everyone is a beginner at some point — though it does make it easier if you do know a little of the language and culture, just so that you've got a starting point.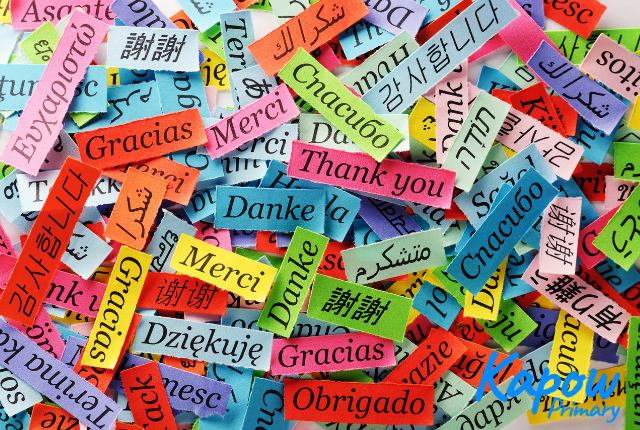 The following languages are ideal for Language clubs as they are either interesting or useful to people in the UK (or both!):
Spanish
German
Chinese
Japanese
Polish
Welsh
What to do in your after-school Language club
Now comes the difficult part: deciding what you're actually going to cover in your Language club. Here are our top club ideas to get you started:
Run a drama club! Make a play script from a simple French children's book and encourage the children to act it out. When you're ready, do a performance for parents and other children.
Make puppets. Create some puppets, then use them to act out conversations, greetings and more.
Plan and then run a cafe in the language of your choice. Spend several weeks researching then planning what you're going to serve, culminating in the cafe itself! Don't forget your invitations and adverts too.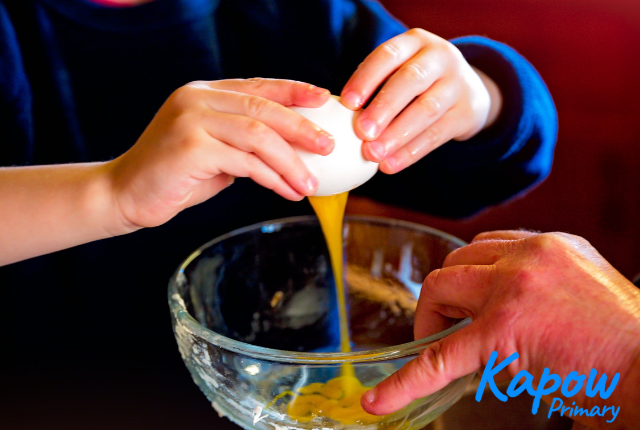 A singing club or choir! Look at popular singers in your country of choice and then download some of their songs to learn and perform. For younger children, focus on nursery rhymes and childhood songs.
Play playground games from your country of choice. What words do they use? What do they mean? What are their origins?
Run a cookery club! Each week, make a different food from the country of your choice, have a tasting session and let the children take the spare ones home.
Host a movie club. Watch children's movies in the language of your choice (with subtitles) — great for KS2!
Are you leading Languages at your school? Access free, supporting resources in our French subject leader toolkit!