Access three specialist-created topics to support children's return to school.
Easy to adapt lessons that cater for classes of different ages and sizes.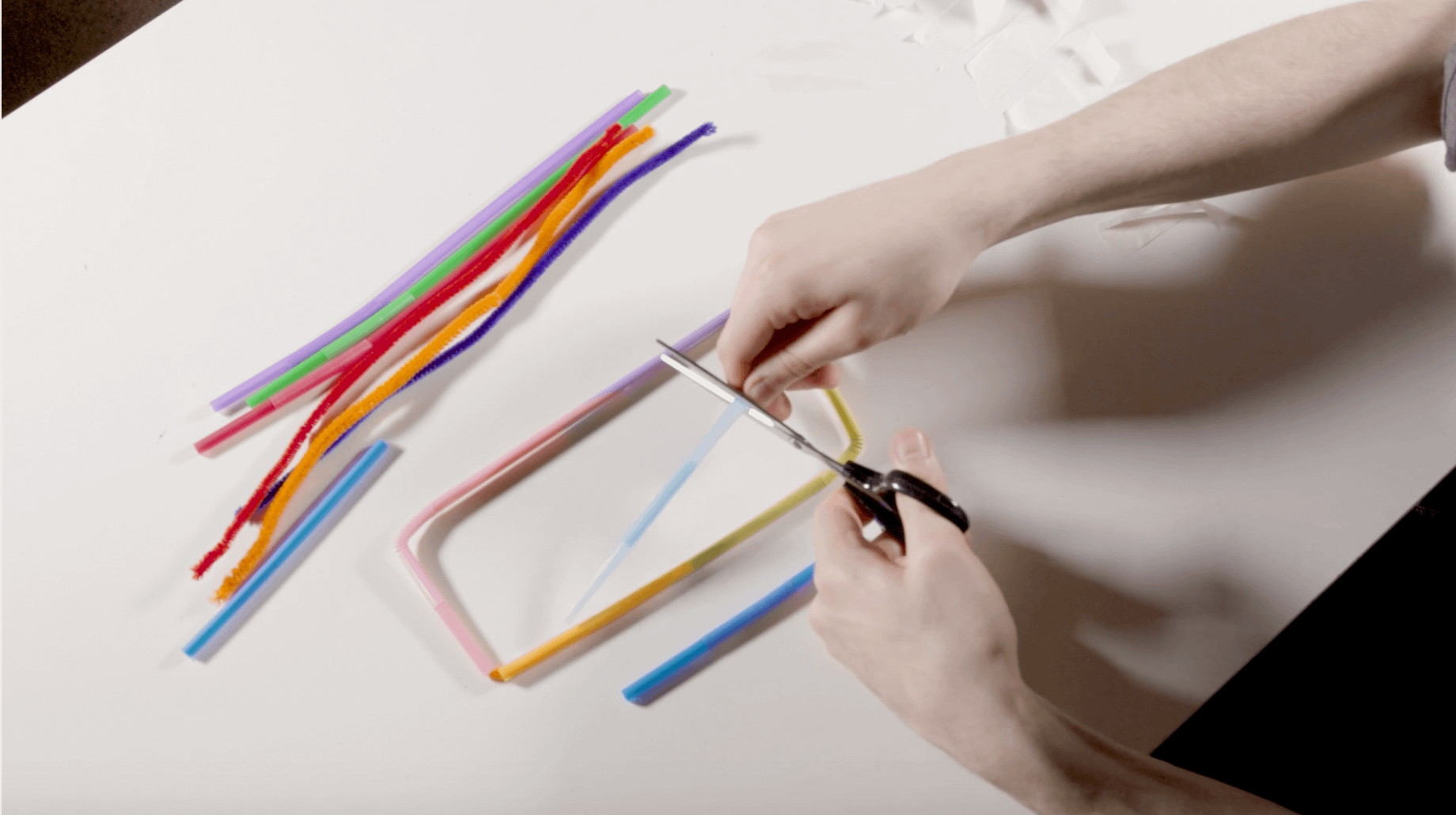 Using the tale of Goldilocks and the Three Bears as inspiration, children help poor Baby Bear by making him a brand new chair. When designing the chair, they consider his needs and what he likes and explore ways of building it so that it is a strong and stable structure and doesn't break again!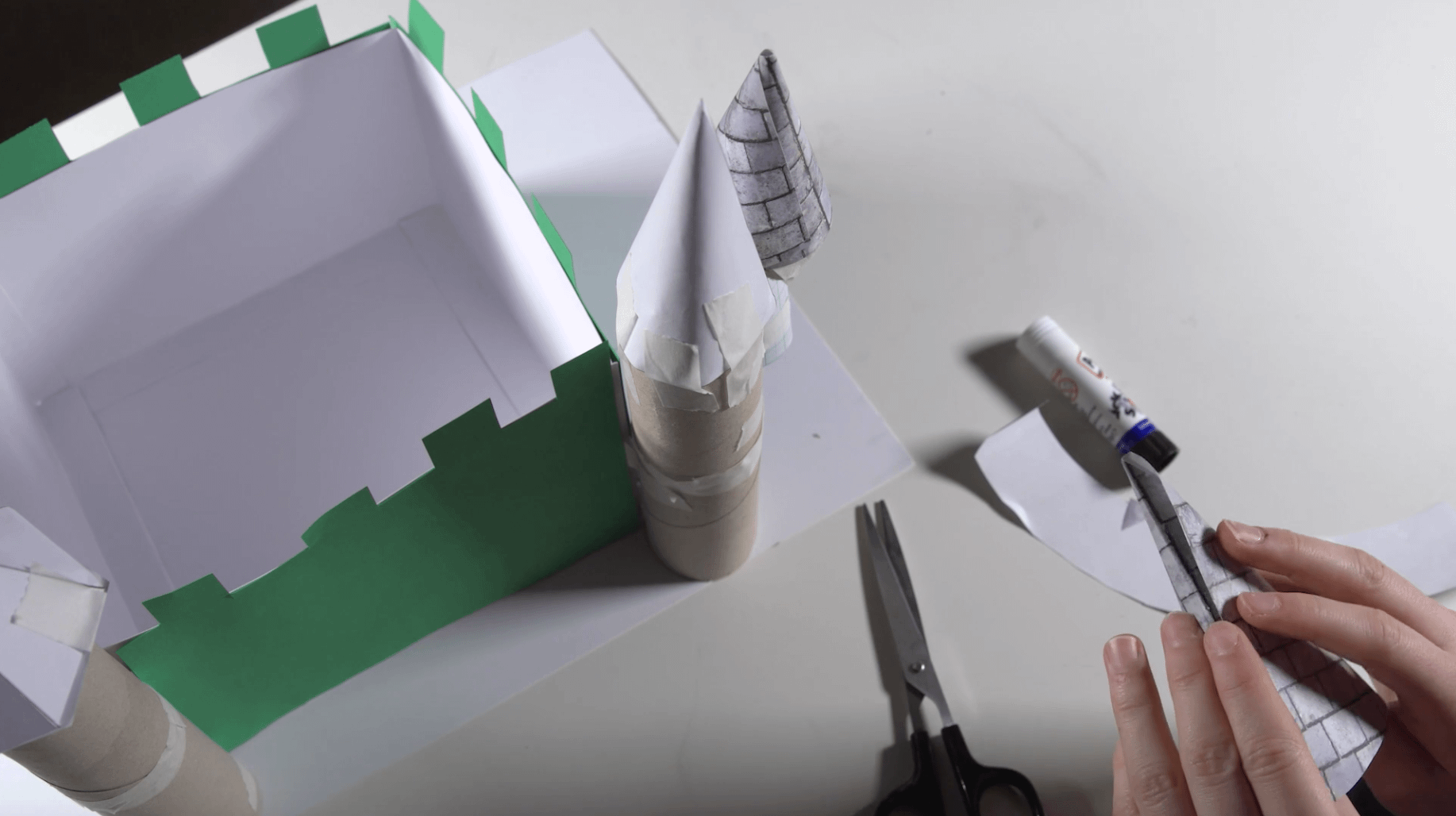 Learning about the features of a castle, children design and make one of their own. They will also be using configurations of handmade nets and recycled materials to make towers and turrets and constructing a base to secure them to.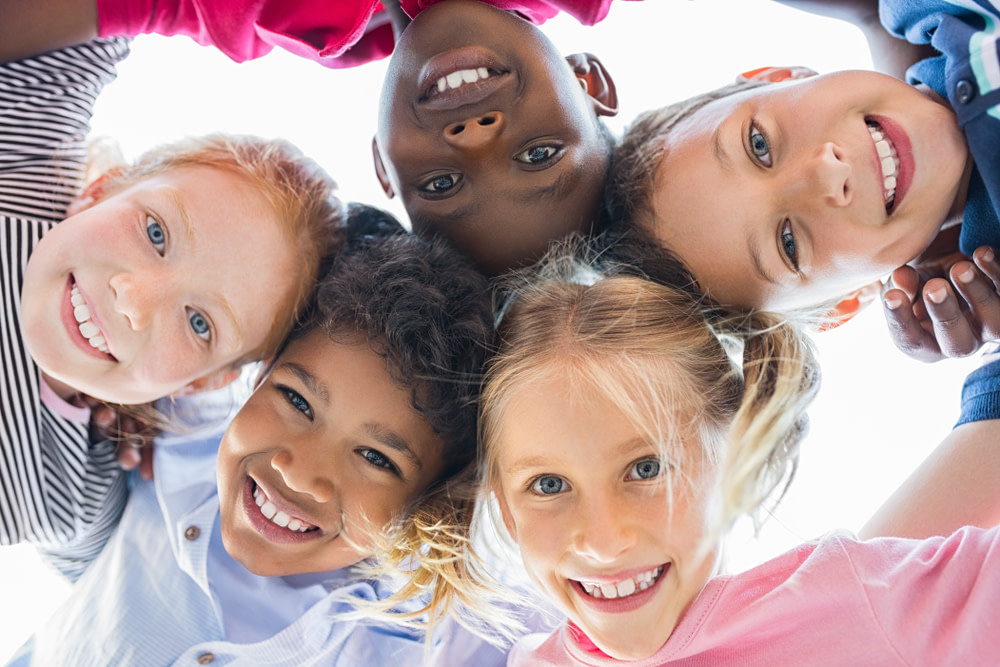 Good mental health habits should start early, with children beginning to get to know themselves and what life is like for them. Through picture books, video clips, stories and even emojis, children learn to understand what different emotions are and what they can do in response to these feelings.