This blog post is all about teacher support
If you're after a post about SATs, you can find it here, where we explore the impact of these tests. For now, however, I want to focus on something slightly related but so much more positive- teachers supporting teachers. This week, as Year 6 teachers do everything to shield their class from pressures and stress, to host cheerful breakfasts and calmly repeat to themselves that everything is alright, their colleagues stand strong; ready to give them what they need to get through this week.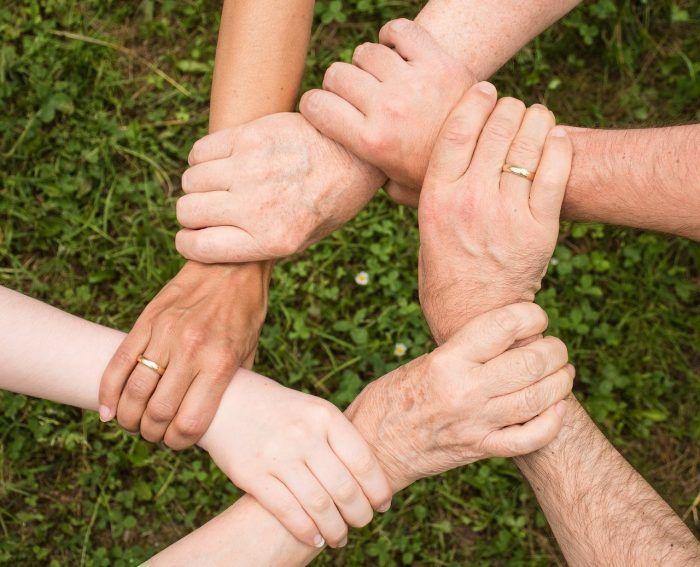 Teaching can be a lonely job, depending on the school you're in and even the layout of the building itself. However, it seems that when times get tough, there's no one who can make you feel better than a fellow teacher. They know what you're going through because they are too. They can either offer acknowledgement and understanding and can often suggest useful strategies or approaches to help you.
Staffroom teacher support

No matter how busy you are, you should always make time to take a trip to the staffroom now and again. Take the time to sit and enjoy a cup of tea at the very least, and maybe one of those biscuits. I'm joking of course, there are no biscuits, anything with the smallest amount of sugar will have been devoured within seconds! Still. The staff room offers the opportunity to chat to other people from different parts of the school.
Knock on a door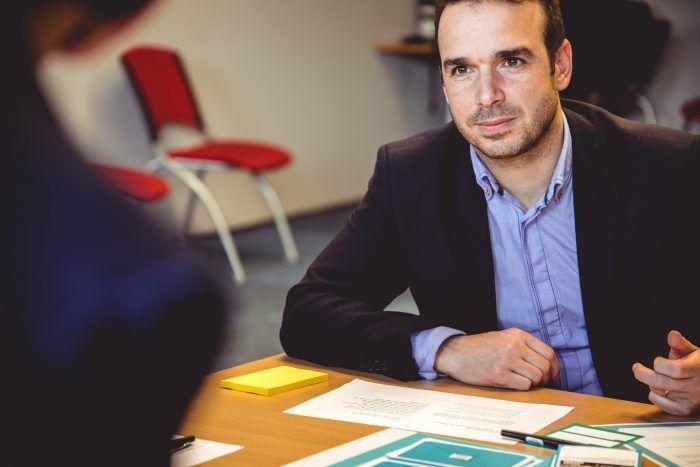 Sometimes it can feel uncomfortable going to another teacher for support. To actually walk to their classroom when they're in the middle of something and say, "Do you have a minute?" You know everyone is busy, but be honest, they're always busy, as are you. Ask yourself this, would you mind if someone who needed some guidance, reassurance or just someone to listen turned up at your classroom door?
Meeting your needs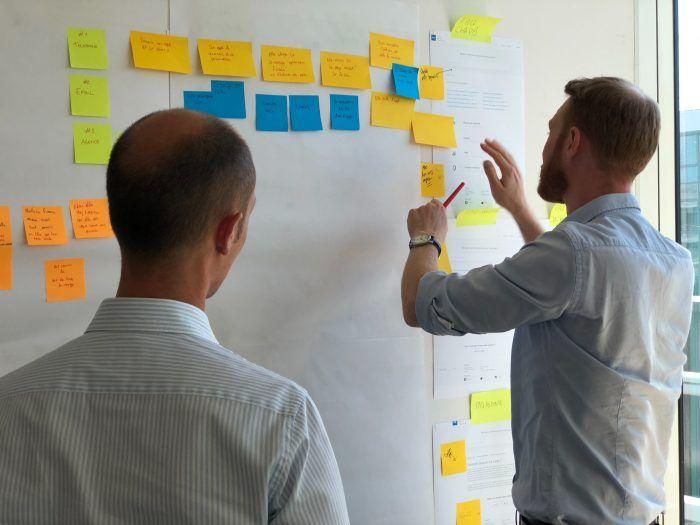 Be courageous in staff meetings and share anything you need support with. The school is there for this, to give you what you need to be the best teacher you can be. Voicing these needs also often results in other people sharing the same feelings and can lead to things being put in place to address them permanently. Chances are, if it's something you've struggled with or a thought you've had, you're probably not alone.
Out and about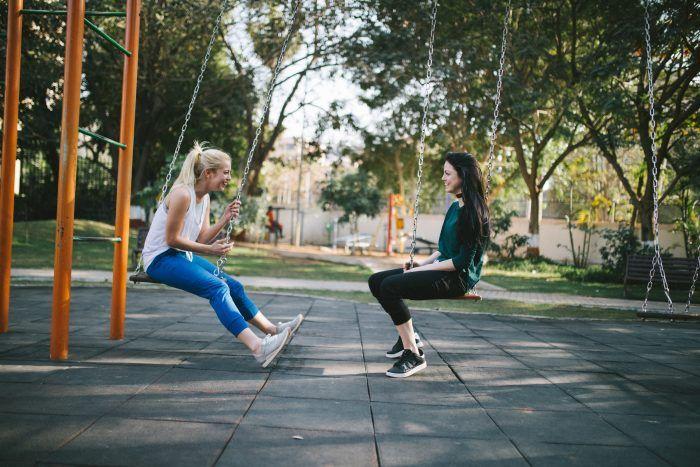 How often do you get to speak to your colleagues outside of work? It's important to be able to chat openly without constantly keeping an eye on the time as you have something you need to rush off for. Spending time socially with the teachers at your school makes it easier to go to them when you're back in school and in need of a friendly face and listening ear.
Get social for teacher support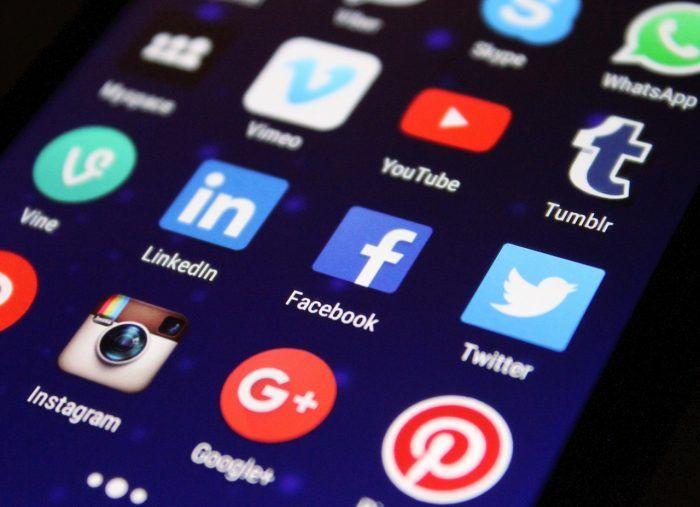 There's an almost overwhelming number of online communities available for you to share your thoughts and feelings on. Speaking to other teachers online, sharing ideas, approaches or even just venting about something that's happened, gives you a broader support network and somewhere else to turn to when you're finding things difficult either in or out of the classroom.
We've just launched ourKapow Primary VIP group on Facebook for all Kapow Primary subscribers, so you can chat about what you're doing at your school or even asking questions or getting advice from other schools around the country.
If you're not a member, get a taster on our free trial to see if it's for you. It won't ask for any payment details, it just gives you a chance to freely explore the platform and decide whether it would support you in being the brilliant teacher you are.
Free Trial