This blog post is about Stress Awareness Month.
Since April is Stress Awareness Month, we wanted to share some suggestions of things you might like to read, watch, listen to or do this month as busy teachers to make your lives more relaxed and positive.
As teachers ourselves, we understand how stressful this job can be. In fact, a study by the NFER found that 1 in 5 teachers felt tense about their job most or all of the time, as detailed in this article.
This post is not just to raise awareness but to hopefully inspire you to try something new and to help you think about and effectively manage stress.
Read

The Ivy Lee Method: A 100-year old Routine for Stress-Free Productivity
Explore a new way of integrating simplicity into your workday with this article that outlines the power of the Ivy Lee Method – 6 steps for achieving peak performance and high productivity on a daily basis. Remember, these tasks do not need to be related to work, since exercise and time to reflect can form an important part of your day.
"What are some foods to ease your anxiety?"
If you buy into 'we are what we eat', this article explores some of the foods which could contribute to reducing stress.
"15 Stress-busting tips from teachers"
Here are some quick tips from experienced teachers about how to manage stress.
Watch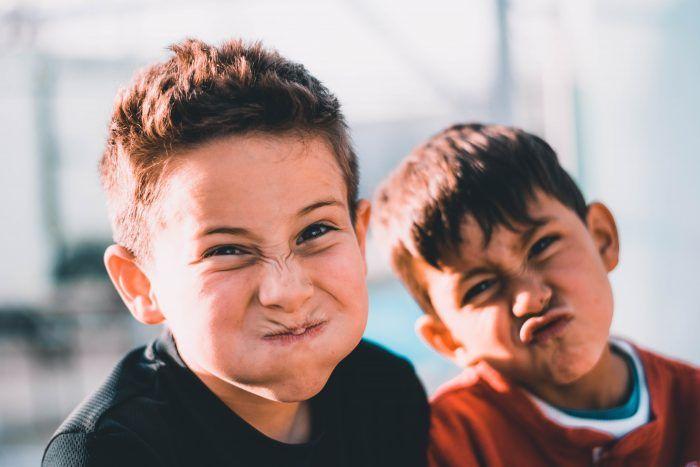 Laughter has been proven to lower blood pressure, reduce stress hormones and boost mental wellbeing. So tickle your funny bone and sit yourself in front of an episode of your favourite comedy show! Alternatively, we all know how hilarious children can be, so make time in the day to do something really silly with your class. This could be by having laughing contests or by reciting a poem or singing a song as a class with silly voices and while pulling funny faces.
Check out this lesson on laughter and progressive muscle relaxation to explore this concept with your class to help them understand useful relaxation strategies.
Watch one of our Wellbeing videos on self confidence and self awareness, thought challenging for anxiety or relaxation techniques.
Try watching a calming wildlife documentary this week. Research actually shows that watching nature programmes leads to:
Significant increases in feelings of awe, amazement, wonder; curiosity, interest and wanting to explore; joy, excitement and enthusiasm; contentment, relaxation and peacefulness; amusement, having fun and laughing.
Significant decreases in nervousness, anxiety and fear; stress and overburden; anger and irritability; tiredness, fatigue and low energy.
Anything narrated by David Attenborough is always a huge hit with me, but there are a huge range of nature documentaries available now, giving beautiful and fascinating insights into the natural world.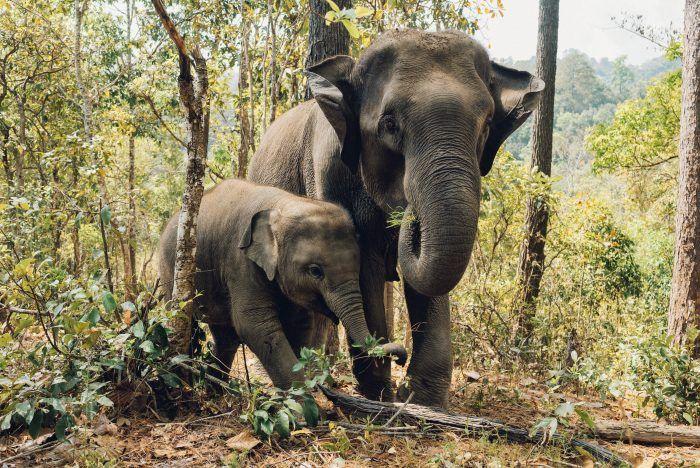 Listen
Podcast: What is Toxic Stress & Why is She So Bad? Getting Curious with Jonathan Van Ness.
Jonathan Van Ness, American hairdresser and Queer Eye regular, explores the negative and physical side effects of toxic stress with cognitive neuroscientist Dr Caroline Leaf, who explains why we tend to focus on the bad experiences instead of the good ones.
"Mindfulness Breathing Anchor Meditation" (8 mins)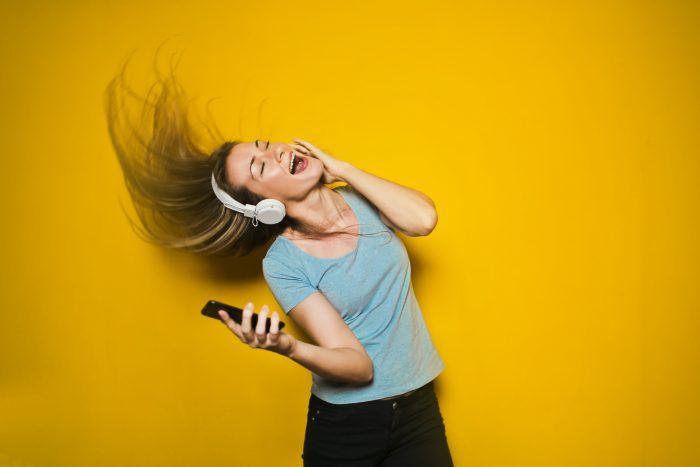 This 8-minute mindfulness meditation by Professor Mark Williams is designed to help you settle and ground yourself in the present moment. Sometimes all it takes is 8 minutes to relax and let go of a stressful day at work.
Do
Take your stress test today from the Stress Management Society to find out how your stress levels measure up. It's important to ring fence time to reflect on your stress levels and management strategies as well as act upon these.
Go for a walk at some point during the day or just head outside and find something you have never noticed before to take a picture of. Become mindful of all those things you might walk past daily and never notice!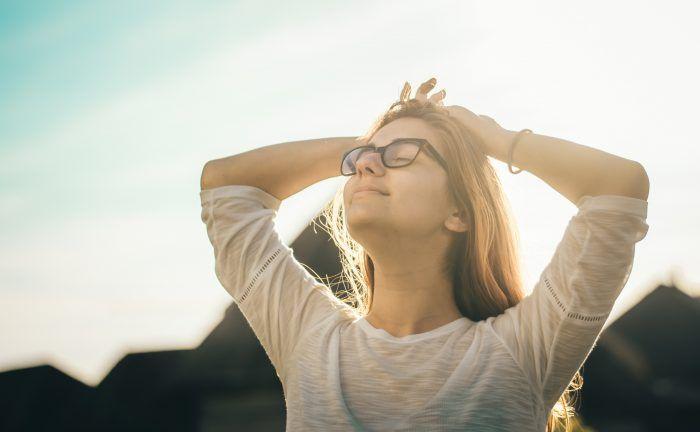 Remember, it's so important that you look after yourselves! You can access all of our Wellbeing lesson packs for free.
Sign up