This post is about fun post SATs activities for Year 6.
This post was written by experienced teacher, Heather.
If you're a Year 6 teacher, you're probably feeling pretty wiped out right now and with good reason. The build up to SATs can be really stressful and also all encompassing – with a lot of focus on past papers and practice tests, leaving little time or room to focus on other areas of the curriculum.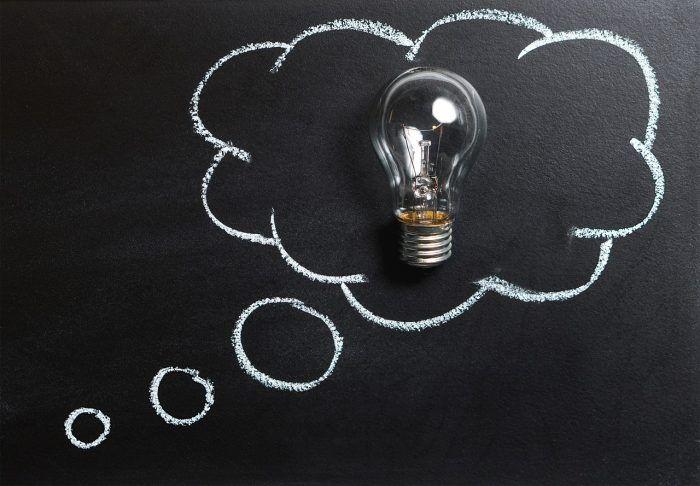 Once SATs are over, it can be a bit of an anti climax; the children are usually pretty exhausted anyway as it's coming towards the end of the half term, and it can all seem a little aimless. You're probably left wondering, what to do after SATs?
Let us help you with some inspiring after SATs year 6 projects that children will really enjoy, and will leave them with lasting fond memories of their last weeks at primary school. Our things to do after SATs ideas include areas of the curriculum such as art and music that you might not have had much time for in the past few months, and it's the perfect time of year to get creative and make some memories with your class.
Post SATs Art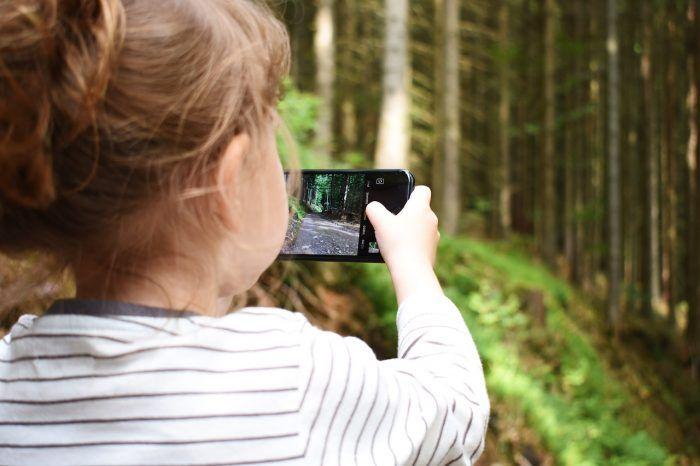 Create a year or memory book using new photography skills using our Year 6 Photography lesson plans and videos. This unit is an ideal opportunity to encourage the year 6s to be independent and decide what photographs they are going to take and how they will fit together.
You can use mobile devices such as iPads or iPods to take the photos and you'll probably be surprised how much the children already know.
Come Dine with Me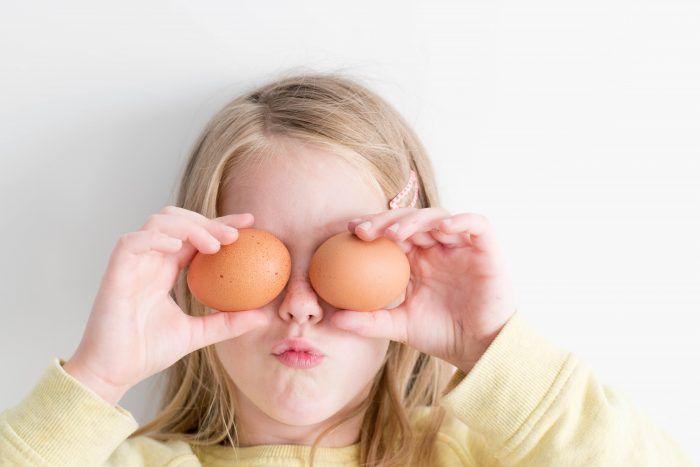 There's no better way of celebrating community than by eating together. Children love cooking, so planning a leavers' meal is a great way to make memories and also equip children with skills that will stand them in good stead for secondary school. We have the perfect lesson pack for this Come Dine With Me– – which guides children through the process of planning and preparing their own meal.
Try Kapow free for a week!
After SATs Musical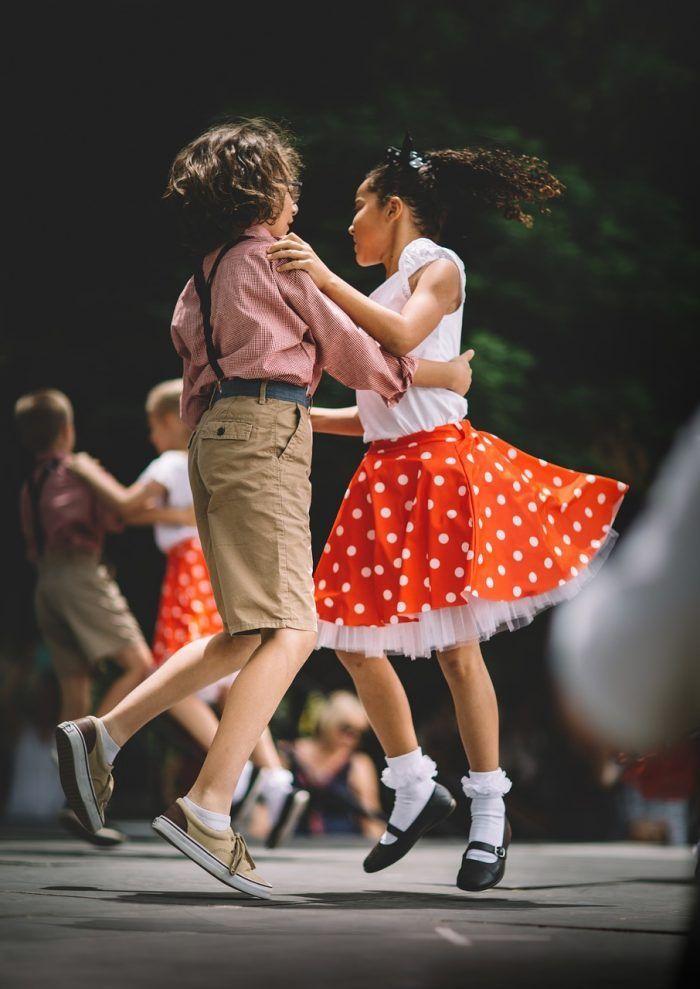 Create your own musical for your leavers assembly or performance with our Musical Theatre lesson ideas. Give ALL your class a chance to shine after all their hard work – and make parents proud too.
Eurovision after SATs
Following the success (!) of the UK in the recent Eurovision song contest, challenge your class to run their own with our Eurovision lesson sequence and learn some French in the meantime! Another great way to get ready for secondary school and polish some French vocabulary too.
Battle of the Bands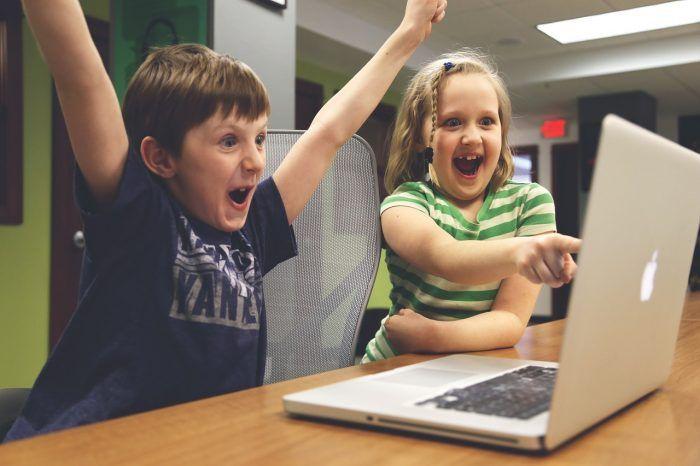 Keeping with the idea of performances and a chance for children to show their learning in all its glory, this topic on Sonic Pi culminates in a brilliant battle of the bands. Your class can demonstrate their amazing programming skills by creating music, live coding during their performance!
Most of all have fun and do something out of the ordinary that will leave children with lasting happy memories of their last week of primary schools – a legacy of enjoyment of learning and creating that will stand them in good stead for years to come. You've got this.
Try Kapow free for a week!