Outdoor Learning Activities for Summer
Here are some exciting outdoor learning activities for you to do with your primary class this summer
When the classroom temperature soars and you find yourself staring at a sea of red, sweaty faces, the temptation to get everyone outside gets stronger. You need to ensure outside lessons are still purposeful and effective. That can sometimes take a bit of creative thinking, but outdoor learning can be a breath of fresh air (pun intended).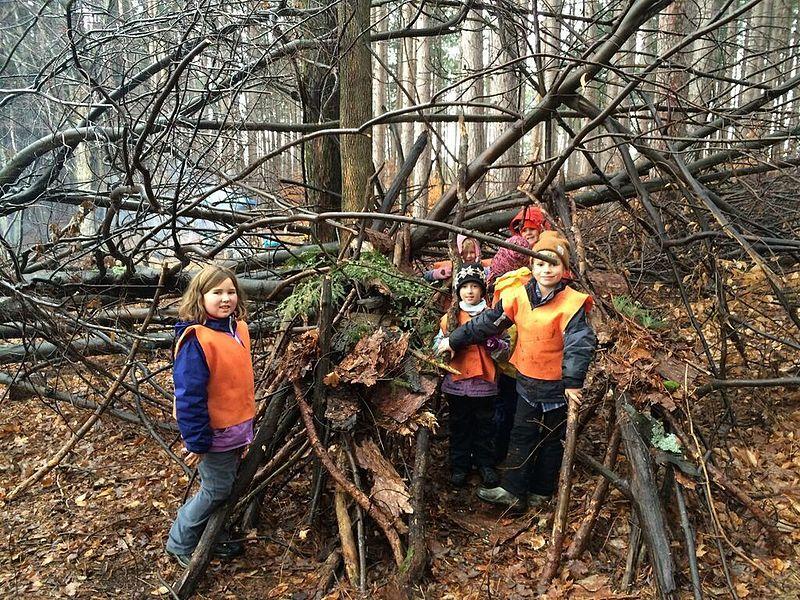 Minibeast Hunt
The classic outdoor learning opportunity is a minibeast or habitat hunt. While this works spectacularly well for science, it also links well with data handling in maths and organising and interpreting data digitally in computing. This introduction to data topic from our Computing lessons explains how to do this in a simple and fun way.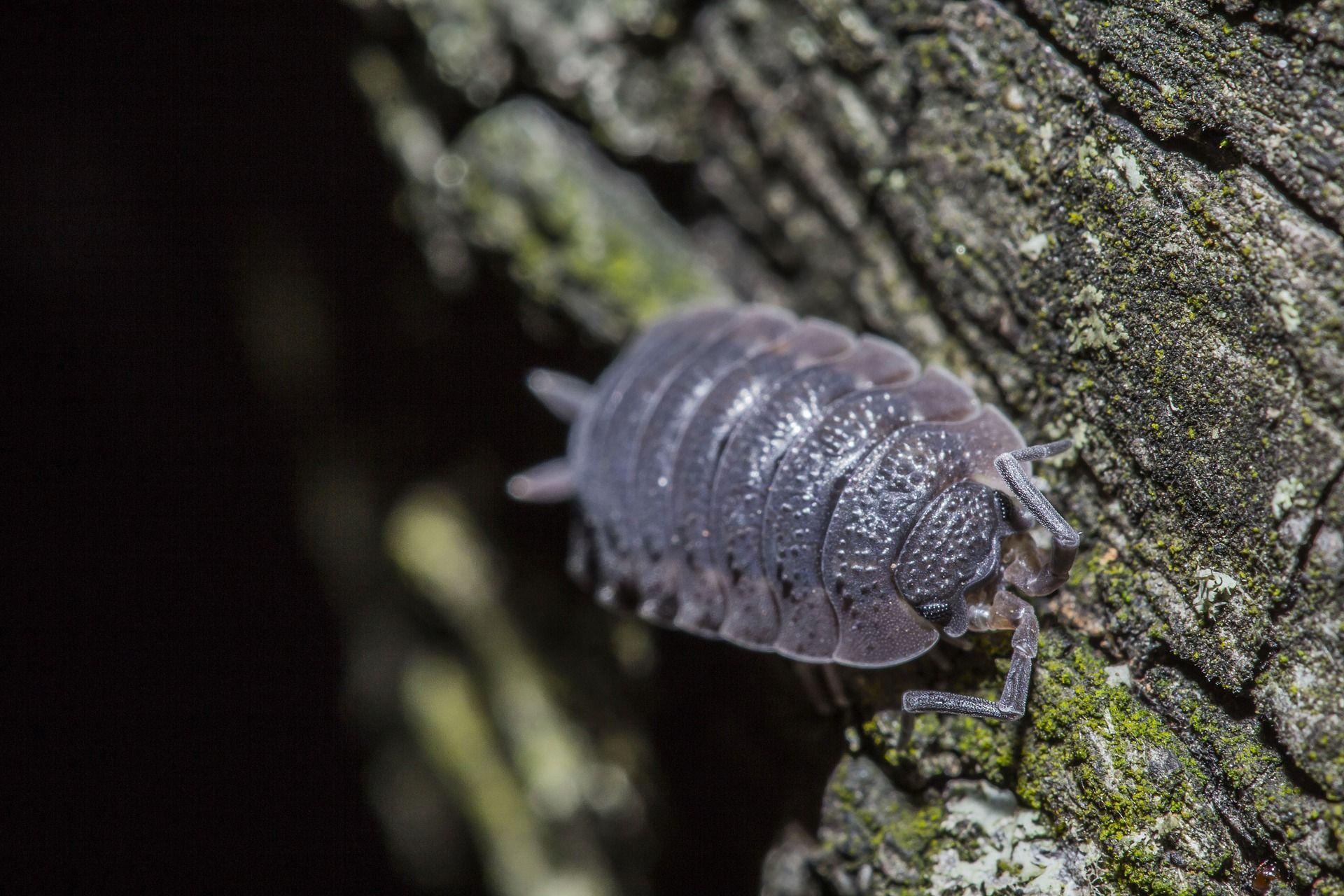 Natural pigments
Outside lessons provide a fantastic opportunity to explore and experiment natural pigments and develop art skills. Take a look at this concept and adapt it from our prehistoric art topic. Children collect natural objects from outside and rub them onto a page using them as drawing or painting materials. Doing this, they can see how it's easier to get strong natural pigment from berries or petals than from bark. This activity can have the added bonus of seeing how easy it is to get grass stains on your clothes!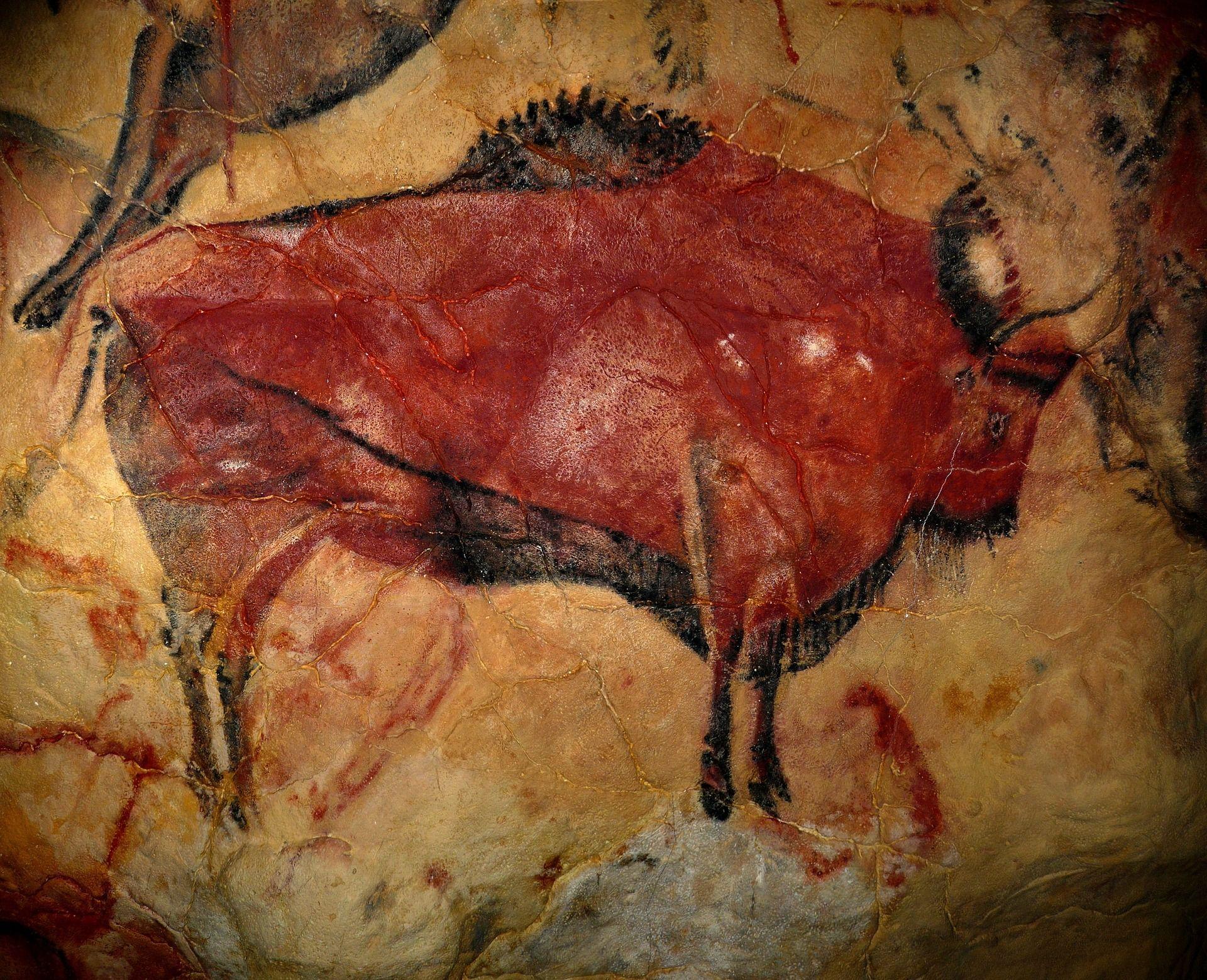 Messy Projects
Whether you're painting your automata toy in D&T or making an erupting volcano in science, you will worry that little bit less about the odd paint splatter when you're doing it outside!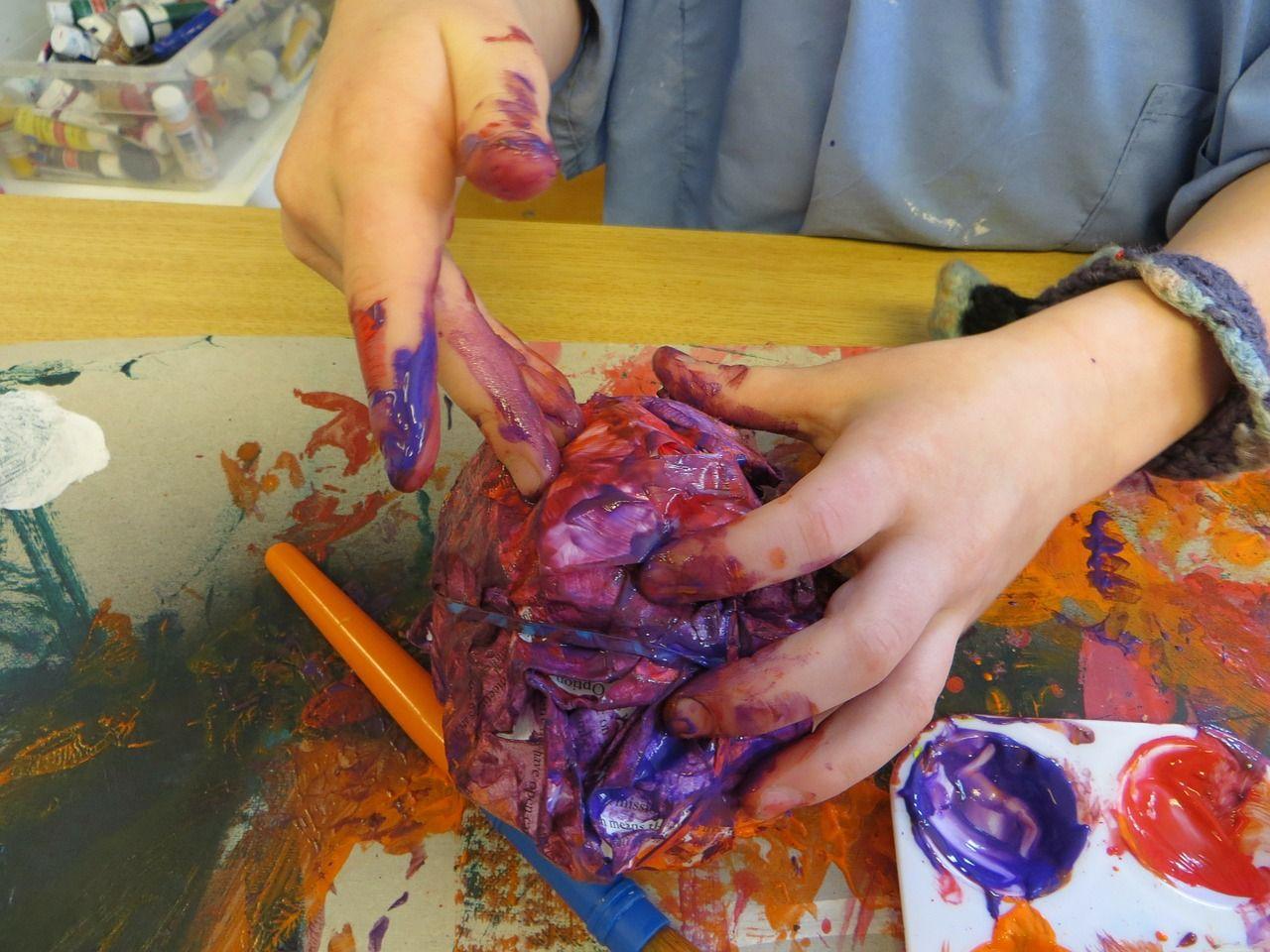 Speaking and Listening Outside
Whether doing performance poetry in English or taking language learning outside to develop new vocabulary, the great outdoors gives space for children to hear themselves and each other. Within a classroom, the noise of lots of people speaking at the same time, orally rehearsing what they want to say, can quickly build. Take them outside where they have the freedom to express and hear themselves.  You will find it easier on your stress levels too!
Music Outside: an Impromptu Open Air Concert
One of the difficulties of teaching music in the classroom is that there are times you feel conflicted. You want children to fully explore their own voices and feel freedom when performing and exploring music, but you can't help but worry about the class next door. Taking them outside frees them from the need to do things quietly for a change- provided the windows are closed…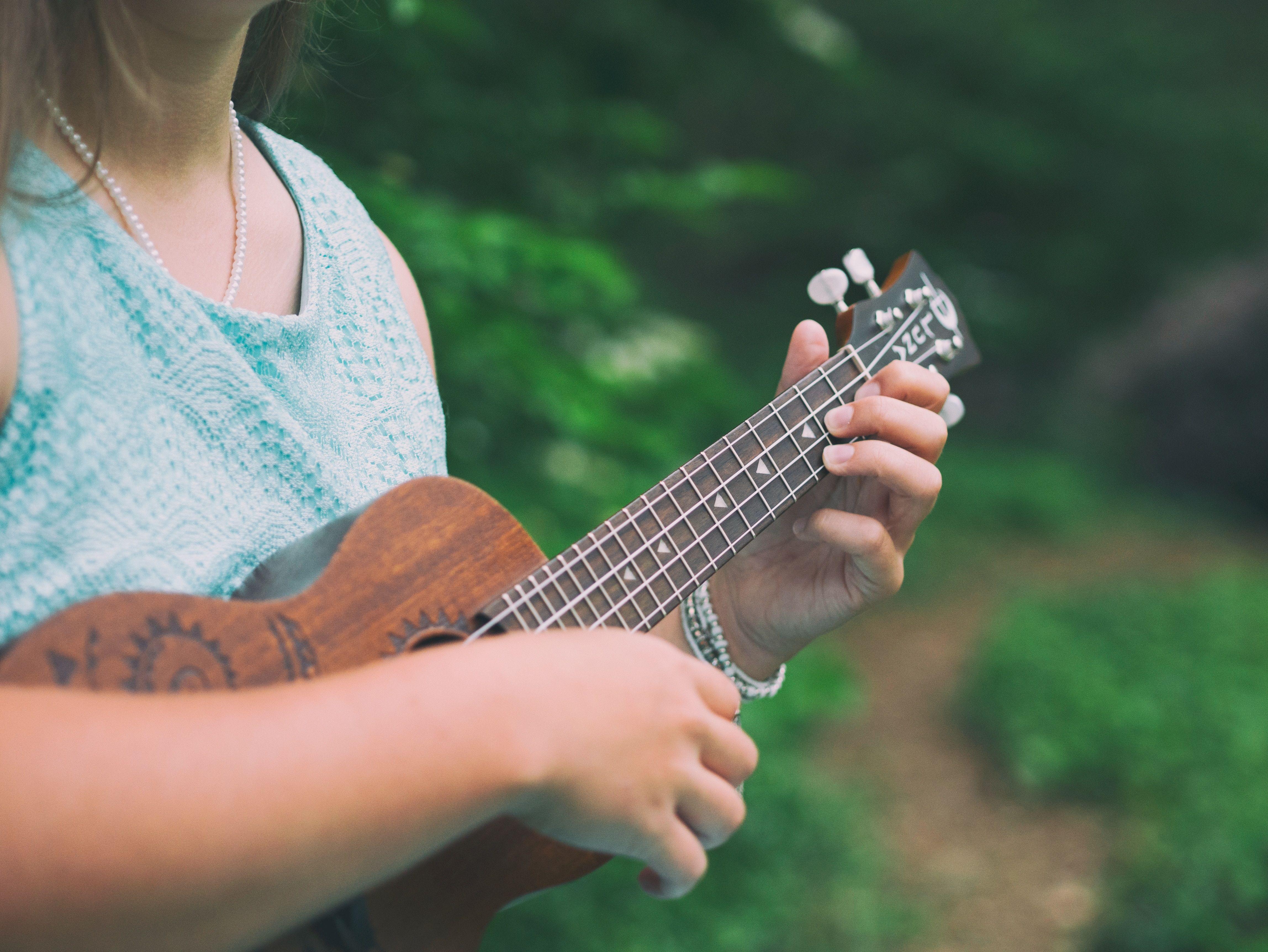 Design & Technology: Building Structures Outside
An understanding of what makes a secure structure is crucial to design and technology. Children rarely get the opportunity to explore creating structures that are big enough to get inside themselves. A classic outdoor learning activity is to build shelters using sticks, string and tarpaulins. This helps teamworking skills as well as developing skills.  It might be a nice idea to have them create miniature prototypes in the classroom beforehand to see the comparison between the two and to test their ideas on a smaller scale before building the real thing!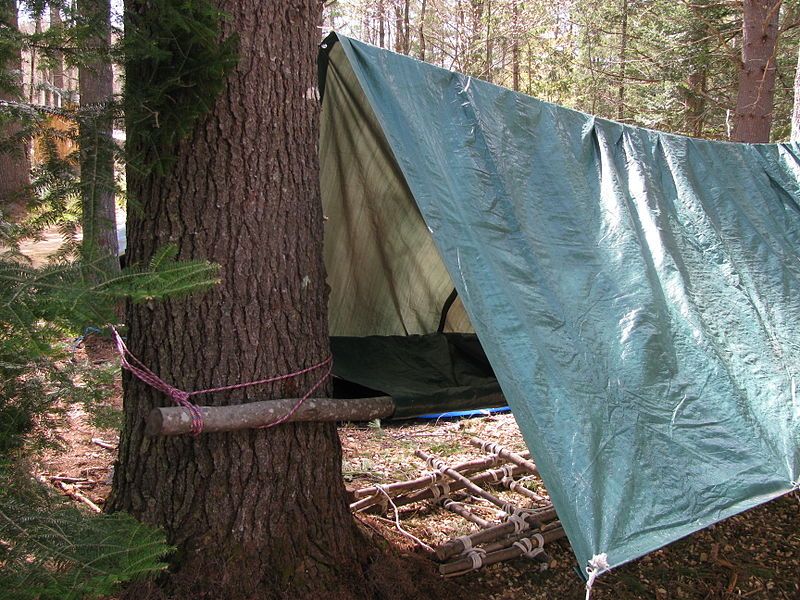 Whether your class are testing friction on different outdoor surfaces, composing artistic photographs with natural objects or even drawing out scaled down versions of countries or objects in space, outdoor learning can solidify children's understanding. We also know that simply being outside is good for our wellbeing.  Giving them freedom to move and make noise makes learning real and exciting- set them loose!
Get FREE access to all subjects for 7 days