Leading Computing at Your School
This blog post is all about leading computing at school.
Since the 2014 changes to the national curriculum, some teachers have feared computing and the new content including coding and algorithms.   This is because neither their teacher training nor CPD may have prepared them to teach computing.

A huge number of proactive teachers took this challenge head on and used it as an opportunity to improve their computing subject knowledge.  They often did so to better prepare their class for the world in which they are growing up.  But, it's not always easy. Computing can instil a fear-factor in some of us who have to teach it.  As a subject leader, you will identify some members of staff, both new and experienced, who need more support to help them teach computing with confidence, ensure full curriculum coverage and enjoy themselves in the process.
For a computing lead, it can be tough to engage all your staff with what's in the curriculum.  However, you will need to persevere in your support and encouragement to ensure that every class receives the same high standard of computing teaching. You need to monitor how effectively it's being taught.  Consequently, you need to see how engaged the children are; how secure teachers' subject knowledge is and ensure clear progression through the school.  Progression means building on pupils' prior knowledge and skills, then developing them logically to clear outcomes.
Subject Leader Toolkit

To keep on top of everything within computing, we have compiled some documents to support a computing subject lead. They include a subject knowledge audit, cross curricular ideas and a staff meeting presentation.  Together, they should help you feel confident in leading and managing how computing is taught in your school.
Rather than reinventing the wheel, with the toolkit you can focus on personalising resources for the specific needs of your school.
Get Your Computing Subject Leader Toolkit Here!
The toolkit includes:
Teacher subject knowledge audit
Because of the newer programming elements of the computing curriculum, some teachers feel insecure about teaching aspects such as coding. However, they may be comfortable with the ICT skills they are used to teaching.   By identifying areas they are unsure of, you can target the training, resources and general support appropriately.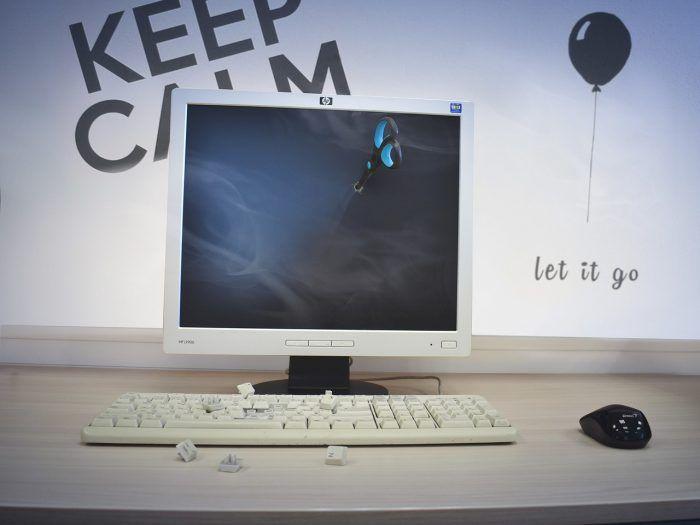 Resources Audit for Leading Computing
Just understanding what resources are available can put teachers off computing.  Simply keeping track of where the school stores equipment and that it is charged can be stressful. They may also be unsure how to save or print from these devices.  With the resources audit, you can help you keep track of all these things, so your colleagues don't have to worry.
Folder Guidance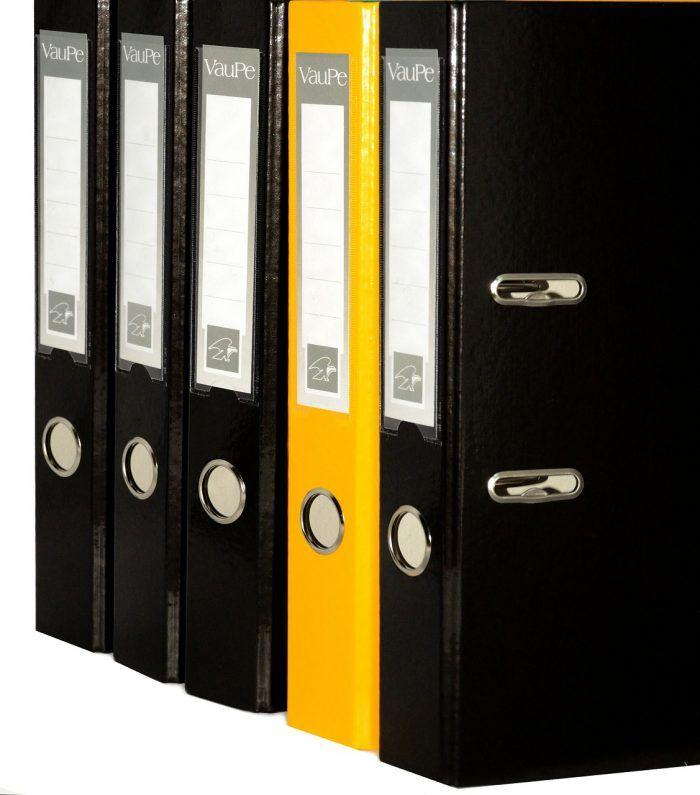 The folder guidance has templates for each stage of your computing improvement plan. The templates help you monitor how computing is taught through to tracking the progress of your action plan. An added bonus is that at your fingertips, you have the reasons why you prioritised certain actions and resources and what you are doing to improve computing teaching and learning.
Computing Curriculum Overview
This overview immediately demonstrates how to ensure full curriculum coverage with creative and engaging topic ideas. From coding a website and designing smart buildings to finding out exactly what a computer is, it brings computing to life and highlights a clear progression of knowledge and skills.
Staff Meeting Presentation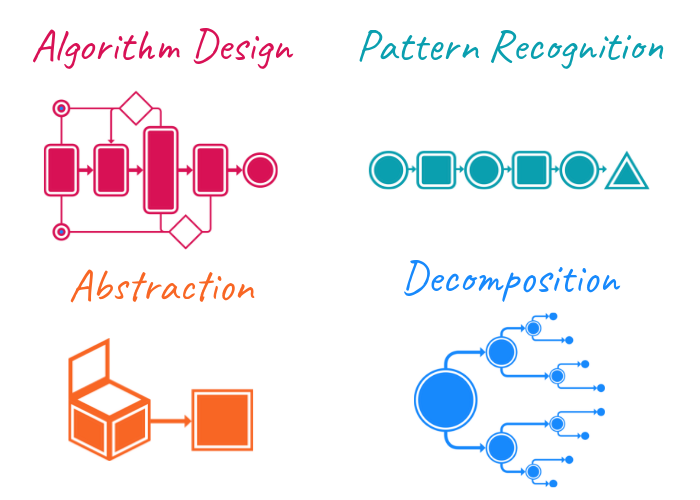 Computational thinking skills encompass some of the newer aspects of the primary curriculum. By giving your staff a better understanding of these skills and how to develop them, they can start to link to other areas of the curriculum.  There is lots of opportunity to reinforce computational thinking beyond computing lessons.
Cross Curricular Links
While there are many ways children can develop knowledge of any subject using technology, this doesn't necessarily make it a good cross curricular link in itself.  This is especially if children use the same software or methods. However, several subjects can help children consolidate their understanding of computational thinking by applying those skills in a different context.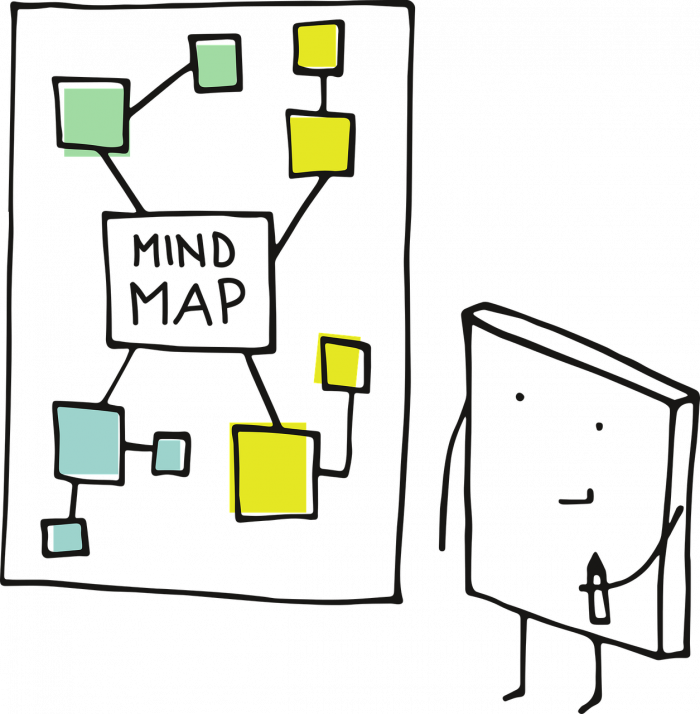 Leading computing offers the opportunity to make a huge difference to children at your school and their future lives.
Get Your Computing Subject Leader Toolkit Here!