Celebrate The Big Draw 2021 with Kapow Primary
To celebrate The Big Draw 2021, sponsor-partner Kapow Primary aim to encourage all children to take part and develop their art skills through this year's challenge, Make the Change. To enable schools to take part in the festival with their pupils,  teachers can access a series of free lessons that help children to embrace the theme whilst enjoying artistic processes and learning new practices.
About Kapow Primary
Kapow Primary empowers and upskills teachers to deliver high-quality lessons across the more specialist subjects of the curriculum. Lesson plans, resources and teacher and pupil demonstrational videos are created by subject specialists and ensure progression of skills and knowledge, as well as full coverage of the Art and design National curriculum.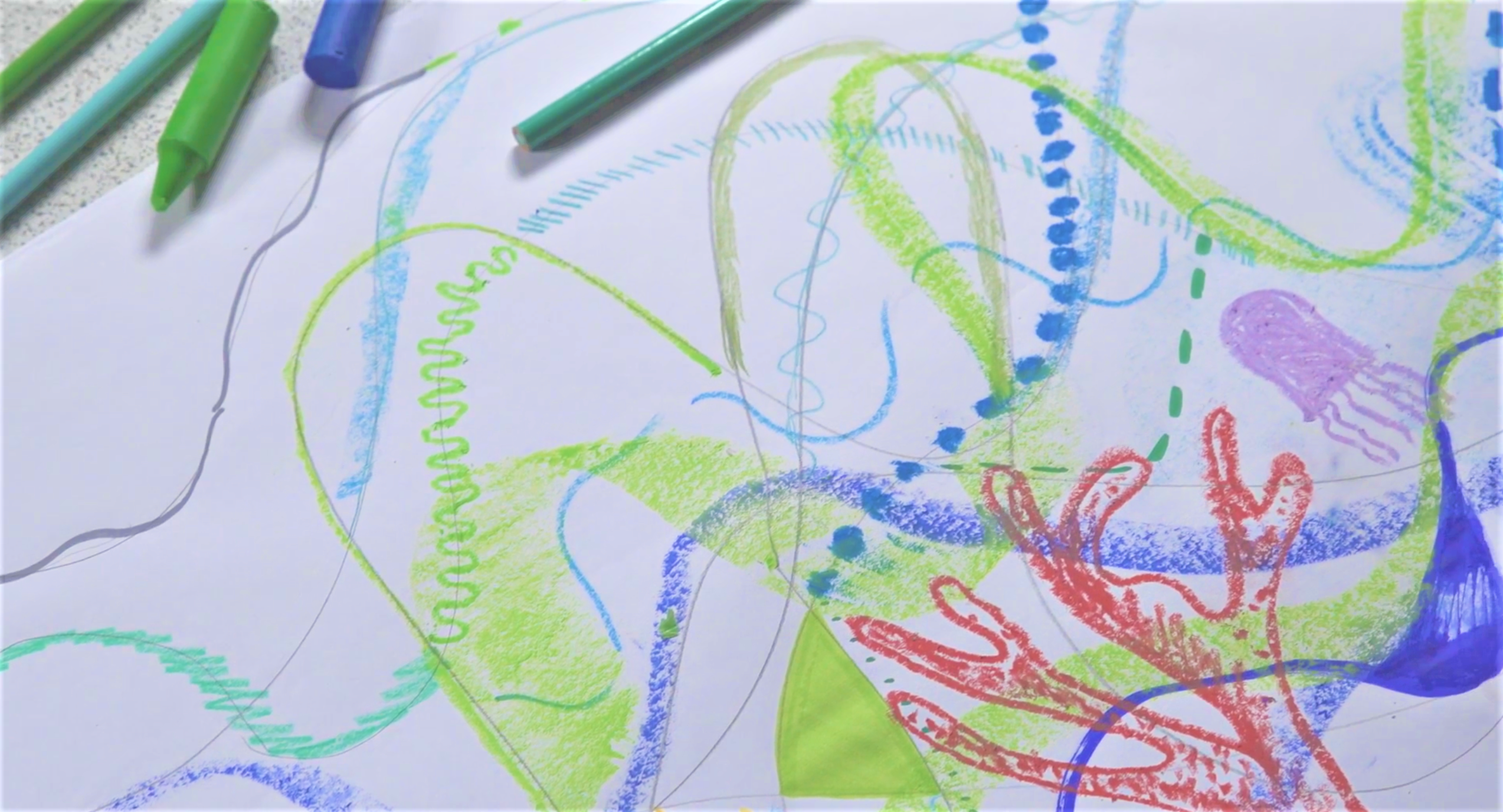 How you can celebrate The Big Draw in your school with the help of Kapow Primary
For the whole month of October, you can access four free Art and design lessons, handpicked by our specialists to enable you, your class and your school to work on exciting art activities. These lessons have been specifically adapted for the theme of this year's Big Draw, Make the Change, and therefore still develop and progress your pupils' skills.
The lessons include:
Mark making in clay, linking to endangered sea turtles and the patterns on their shells.

Developing the formal element of art 'line' in this whole-class piece depicting the ocean, including the effects of plastic pollution.

Inspired by the street art of Banksy, creating art that shares the 'Make a change' message.

Creating paints from natural materials to develop an understanding of sustainability.
Alongside these lessons, you will find the guidelines on how to adapt them to this year's Big Draw theme, Make the Change, and slides for an assembly presentation to get your whole school drawing!
Access your four free Art and design lessons here:
Kapow Primary giveaway
We want to see your artwork! 
Over the course of The Big Draw, post your pupils' artwork on Twitter or Instagram using both #BDF2021 and #DrawingWithKapowPrimary and be in with the chance of winning a box of Kapow Primary mugs and tote bags for you and all your colleagues! 
A great way to showcase your school's artwork!