10 tips for NQTs to achieve a healthy work-life balance
Welcome to teaching! Or maybe you're already a teacher – and keen to improve your work-life balanceA variety of different things.. Either way, it's easy to get bogged down in your jobPaid work carried out on a regular basis and forget there is a life outside of work, especially if you loveFeelings of affection for your family. and believe in what you do.
But the thing is, there has to be more to life than work. Everyone needs time away from their job to refresh, come back with energyPower used to provide light, electricity, water etc. and focus, and more to the point, enjoy themselves away from their profession. If you don't make time for a life outside work you will soon become burnt out, isolated and fed up.
Download Now: Free NQT Toolkit
So, without further ado, here are our top tips to make sure that doesn't happen.
10 ways NQTs can achieveReaching an objective. a healthyFood and drink that are good for you. work-life equilibrium
One of the best ways to achieve a great work-life equilibrium is to manage your time when planning lessons and teaching. With such a busy schedule, time can literally fly by, especially if you're not doing things in the most efficient way.
Here are some of our top tips to help you manage your workload and time like a pro.
Prioritise
While your abilities to juggle a multitude of responsibilities may surpass those of a mere mortal, you must rememberThinking about things that happened in the past. that you can't do everything. Prioritise the most important tasks according to what will benefit the children most, using Kapow Primary for specialist subject planning to provide you with bite-sized videos and resources designed to save you time.
Accept help
If there's anyone who understands the challenges your facing, it's your colleagues. If you're feelingThe physical or emotional response to something. stretched and a fellow teacher offers help, be sure to accept it. A problemA difficult situation that needs to be resolved or overcome. shared is a problem halved, and any time you can save at work will leave you with more personal time.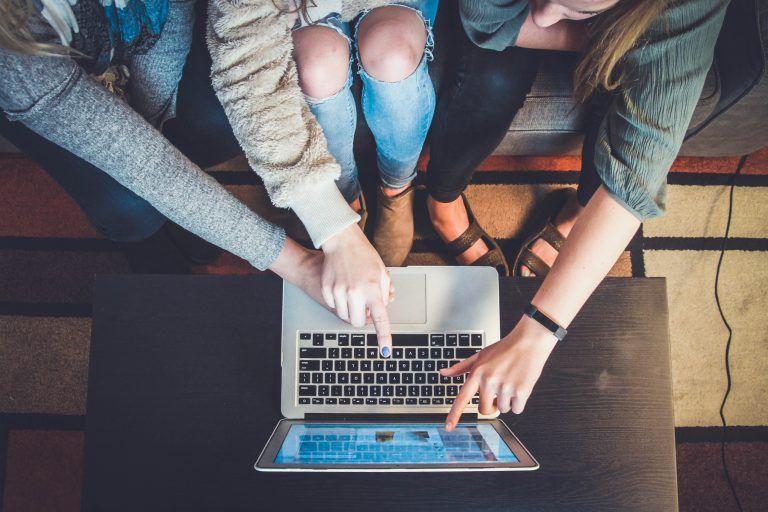 Utilise the resources available to you
Let us help you look after yourself. Our wellbeing videos and lesson packs pare packed full of tips on maintaining a healthy state of mind. Remember, your mental healthOur emotional wellbeing. is number one prioritySomething that should come before anything else and when you're feeling good, you will enjoy your work and personal life even more.
Let the children help
How much time do you spend trying to find the right page in a pupils textbook or tidying up the classroom after a lesson? Save yourself precious time by having the children tidy up after themselves and leaving their textbooks open on the page they were working on. Sometimes it's the simple things that count.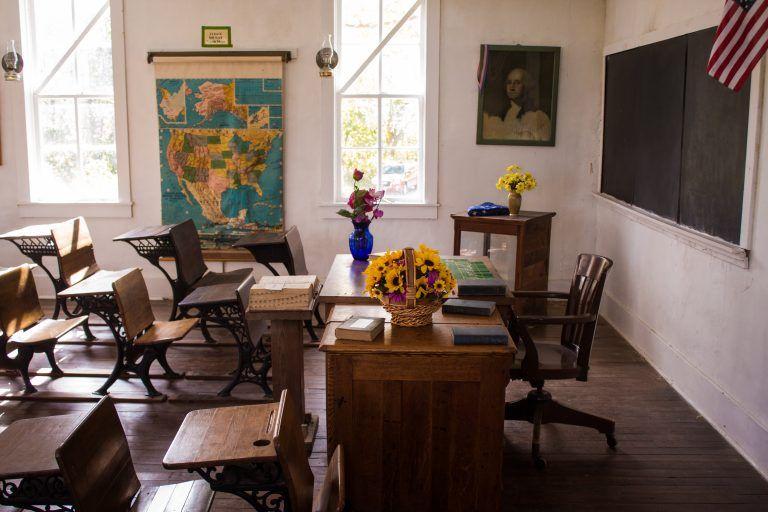 Don't wait till you get home to mark work
Managing the hustle and bustle of primary children can be challenging at times, but while they're busy working you should take the time get some marking done. The more you get done during lesson time the less you will have to do at home, allowing you to keep work and home life as separate possible.
Make the most of your personal life
It's not always easy to maintain a good work-life balance when you often have to take work home, and we know how easy planning to get that one last thing done at home can spiral into tackling a week's worth of work.
So, here are some great tips to help you enjoy yourself outside of the classroom.
Make time for hobbies
When you spend most of your day cooped up in the classroom, enjoying the outside world can feel like a luxury exclusive to others. Don't let it be. Make sure one of your hobbies is something that gets you outside and active on a regular basis where you can enjoy some fresh air and escape from your work.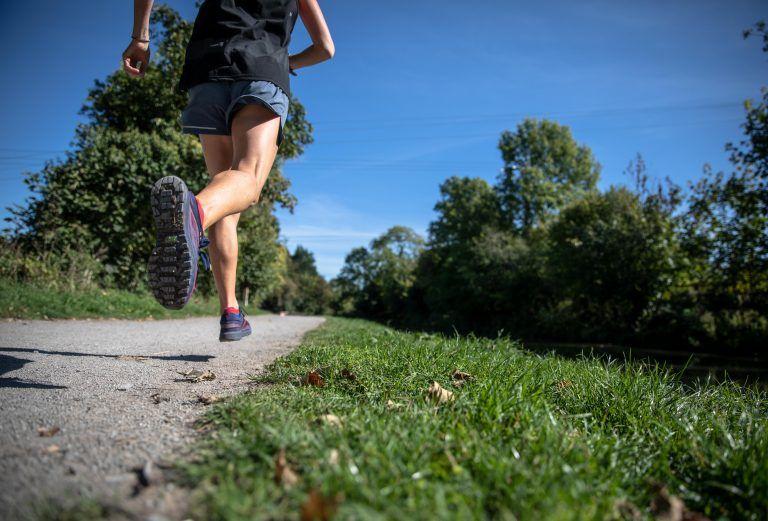 That email can wait
With mobile phones making it oh-so-simple to check emails any time, anywhere, the temptation to check what that email coming through at 7pm says is always there. Don't look. Be sure to only check emails during work hours and leave yourself with plenty of you-time.
Saved by the bell
You said you were just getting one last thing done before going home… two hours ago. Have a set time to leave work each day and stick to it. This will help you manage your time spent working more effectively and leave you with more time to relaxTo rest or take a break. and enjoy yourself.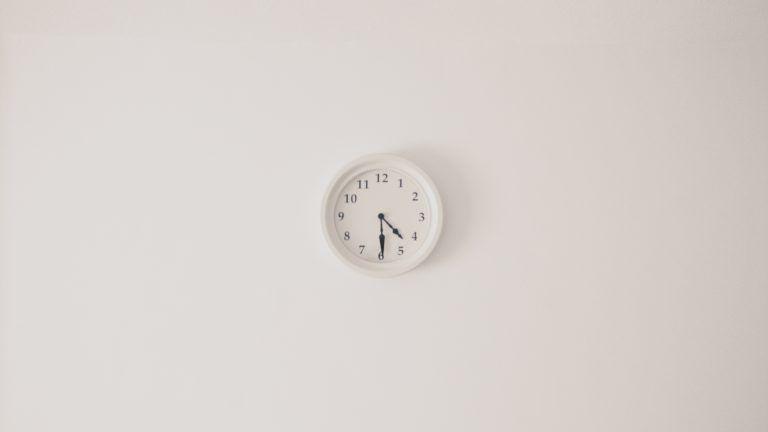 Take a day off
Give yourself some time off. Have at least one day per week completely free of work – preferably two if possible and do something that totally takes your mind off of work. LoseNo longer having something, such as respect for someone who is always rude…. yourself in a book, or enjoy a day out with friends and familyThe people you are related to by blood (your mother, father, siblings, grandparents, cousins etc.) or by marriage (husband or wife)….. Remember, there has to be a life outside of school.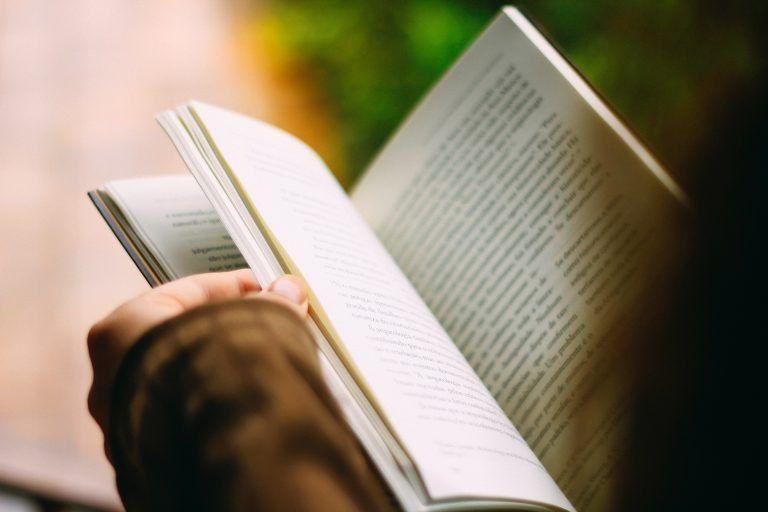 So there you have it, our teachers guide to achieving a great work-life balance.
If you can follow our top tips then hopefully you will have some semblance of a life this year and beyond. As time goes on, you will naturally become quicker at things and build up a bank of resources that you can reuse too, saving yourself even more precious time to spend doing something funTaking pleasure in an activity. and non-work related.
Don't forget to get your free NQT toolkit full of great resources and hacks!
Get access to your NQT toolkit now